Iran's Vice-President Visits Russia
October, 27, 2014 - 17:30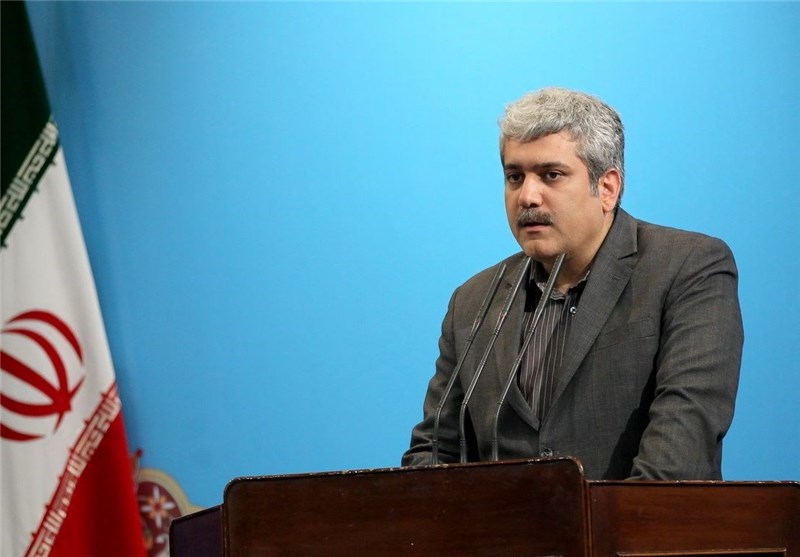 TEHRAN (Tasnim) - Iran's Vice-President for Science and Technology Affairs Sourena Sattari is on an official visit to Russia.
During his 3-day trip, Sourena Sattari is schedualed to visit Russian science and research institutes as well as the country's top universities, where he is slated to deliver speeches about the scientific situation in the world, region and Iran.
Sattari will also meet Russia's high-ranking officials and Iranian expatriates and academics living in Russia.
A number of his advisors as well as Irania academics are accompanying him during the visit.
Iran and Russia enjoy great potential for cooperation in science and technology as well as expansion of economic and trade relations.