Iran Denies Sending 'Special Envoy' to Libya
November, 09, 2014 - 19:09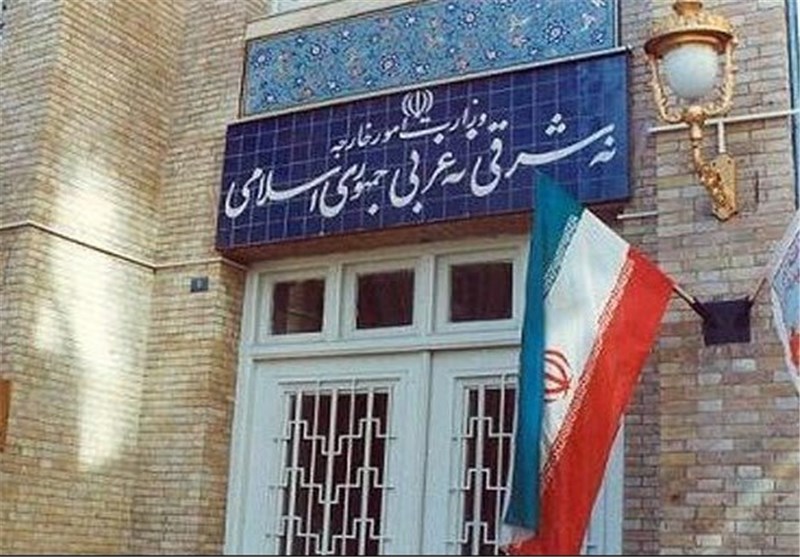 TEHRAN (Tasnim) – Iran's foreign ministry has dismissed reports that Iranian President Hassan Rouhani has sent a special envoy to Libya.
An informed source in the foreign ministry on Sunday said that reports about meetings between President Rouhani's special representative and Libyan officials are not correct.
He added that Hossien Akbari, who held talks with the North African country's officials earlier this week, is Iran's ambassador to Libya not the president's special envoy.
The foreign ministry source said the talks were held as part of the ambassador's regular meetings with Libya's officials and representatives of the country's political and social groups.
He underlined that the Islamic Republic of Iran's approach to Libya is clear and that it has always been based on non-interference in Libya's internal affairs and helping to resolve the country's crisis through national dialogue.
In the past few days, some media outlets referred to Hossein Akbari, who met with Libyan Prime Minister Abdollah al-Thani in Tripoli, as "Iranian President's Special Representative".
Iran has constantly opposed any foreign intervention and use of force in Libya, which plunged into chaos following the 2011 uprising that toppled longtime dictator Muammar Gaddafi.
The ouster of Gaddafi gave rise to a patchwork of heavily-armed militias and deep political divisions.
The country has been witnessing numerous clashes between government forces and rival militia groups that refuse to lay down arms. The groups are now turning their guns on each other in an attempt to dominate politics and the country's vast oil resources.