LA Schools in Huge Child Abuse Settlement Payout
November, 22, 2014 - 14:44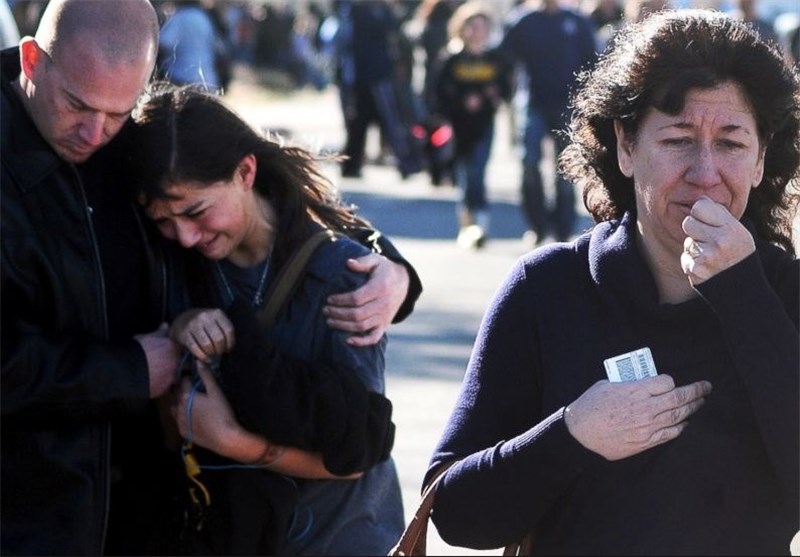 TEHRAN (Tasnim) - Los Angeles school officials agreed to a $139 million settlement for victims of a teacher jailed for lewd conduct with students, in what lawyers said was the biggest ever such payout.
The deal, to settle lawsuits that had been due to shortly go to civil trial, covers 81 victims of teacher Mark Berndt, who allegedly photographed blindfolded students with roaches on their faces, and spoons of semen to their mouths.
"Today, there is some measure of justice for children who were victimized for more than 30 years by a school district that refused to protect the children," said Luis Carrillo, a lawyer for the victims.
"There is some justice for the children and these monies will go to pay for long-term therapy, because the emotional damage will last a lifetime."
The Los Angeles Unified School District had previously paid out some $30 million to over 60 other victims of the abuse at the Miramonte Elementary School, AFP reported.
Berndt, who taught for more than 30 years at the school in east Los Angeles, pleaded no contest to multiple charges of committing lewd acts and was jailed for 25 years in November 2013.
Jury selection had begun for a planned civil trial stemming from the victims' lawsuits, resolved by the compensation agreement.