Iran 4th in Asian Beach Games
TEHRAN (Tasnim) – Iran finished in fourth place in the 2014 Asian Beach Games.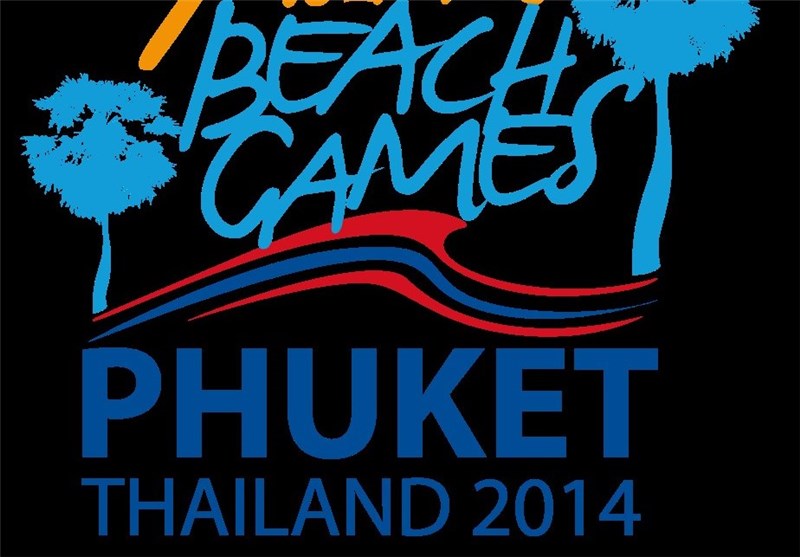 The Iranian delegation came fourth behind host Thailand, China and South Korea in the games held in Phuket, Thailand.
Iran seized nine gold, 14 silver and 8 bronze medals.
Mohammad Naderi in the Men's Freestyle -70, Kamran Hosseini Jam in the Men's Freestyle -80kg, Jaber Sadeghzadeh in the Men's Freestyle +80kg, Ghanbar Ghanbari in the Men's -66kg in the kurash competition, Sobhan Taherkhani in the Men's Long Jump Final, Iran beach soccer team, Muay Thai fighter Kaveh Soleymani, bodybuilder Javad Soltani and Iran beach Kabaddi team won nine gold medals in the Asian Beach Games.
Thailand claimed the title for the second time, winning 56 gold, 37 silver and 33 bronze medals. It once reigned supreme in the 2nd Asian Beach Games in Muscat, Oman in 2010.
Defending champion China came second with 16 gold, 11 silver and 21 bronze medals, followed by South Korea who bagged 9 gold, 14 silver and 14 bronze medals.
The Iranian athletes took part in 17 out of 26 sports in the event.
About 3,500 athletes and officers from 45 countries in Asia participated in the games.
The first Asian Beach Games was held in Indonesia in 2008.
Vietnam will host the fifth edition in Khanh Hoa Province and Da Nang City in 2016.