Iranian MP: Sheikh Salman's Arrest to Bolster Islamic Awakening
TEHRAN (Tasnim) – A senior Iranian lawmaker condemned the arrest of the secretary general of Bahrain's al-Wefaq National Islamic Society, saying that Al Khalifa regime's move will make the wave of Islamic Awakening stronger.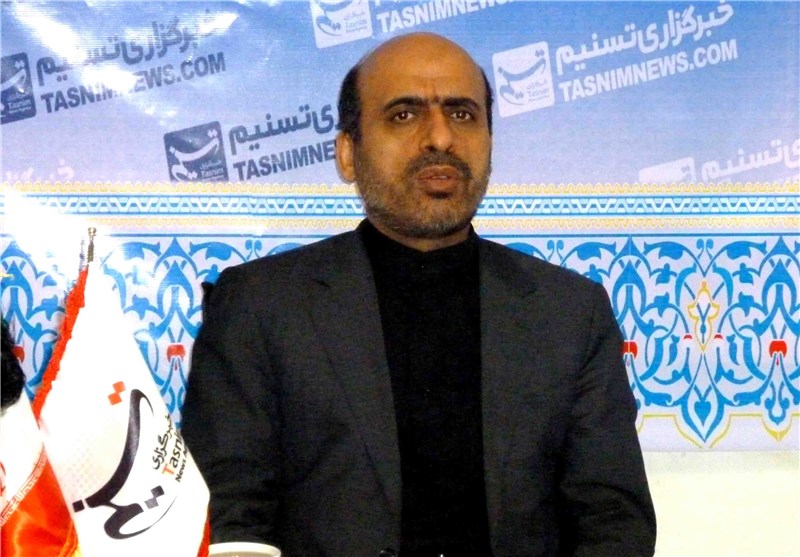 "The arrest of Sheikh Ali Salman, will strengthen the wave of Islamic Awakening," Mohammad Hassan Asafari, a member of the Parliament's National Security and Foreign Policy Commission, told the Tasnim News Agency on Sunday.
He also emphasized that the detention of the Shiite opposition leader will make the voice of the world's freedom-seekers heard louder.
"Sheikh Salman's arrest is a blatant violation of human rights, but the Bahraini regime should be aware that the voice of the oppressed nations is always loud," the Iranian parliamentarian said.
The remarks came after about 40 international human rights organizations demanded the immediate and unconditional release of Sheikh Salman.
Al Khalifa authorities detained the religious figure on Sunday after long hours of investigation.
Sheikh Salman's lawyer has asserted that his client is charged with "provoking hatred for the ruling regime and attending illegal demonstrations".
Following the massive anti-regime protests held on Friday, Bahrain's Interior Ministry had ordered Salman to appear before police investigators on Sunday without providing any explanation as to why the summons was issued.