Iraqi MP Lauds Iran's Role in Liberation of Iraqi Cities
January, 01, 2015 - 12:36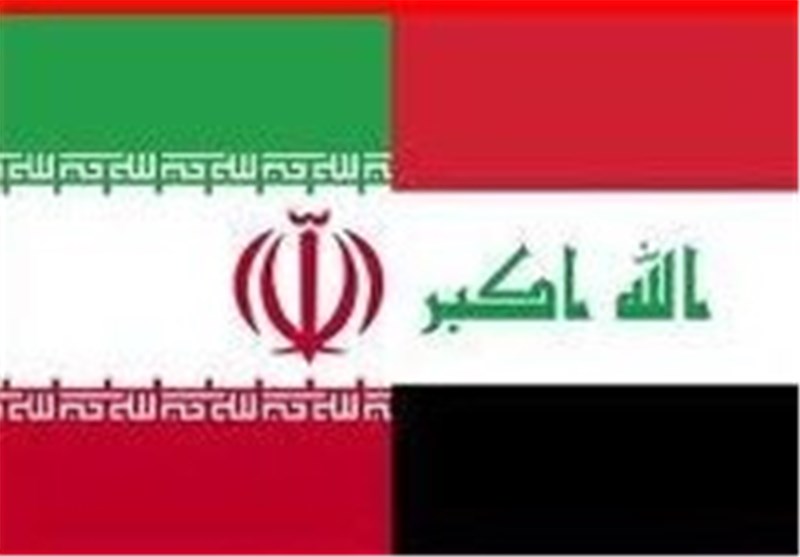 TEHRAN (Tasnim) – An Iraqi lawmaker praised Iran's major role in helping Iraq liberate cities from the hand of ISIL terrorists.
"Iran has been playing a fundamental role in the liberation of many cities from ISIL's control," Intisar al-Jabouri said in an interview with Al-Sumaria TV.
"(Iraqi) volunteer forces freed several cities with the help of Iranian advisors," she said, commending the excellent qualities of the Iranian advisors.
Earlier this month, an IRGC military advisor lost his life in Iraq while on a mission to give consultation to Iraqi troops fighting the ISIL terrorists.
Brigadier General Hamid Taqavi was killed while on an advisory mission in the Iraqi holy city of Samarra.
Iran is known as the first country to help Iraq in its fight against the Islamic State in Iraq and the Levant (ISIL) terrorist group that has made swift advances in much of northern and western Iraq.