Iran-China Bilateral Trade Up by 36% in 11 Months
January, 03, 2015 - 15:44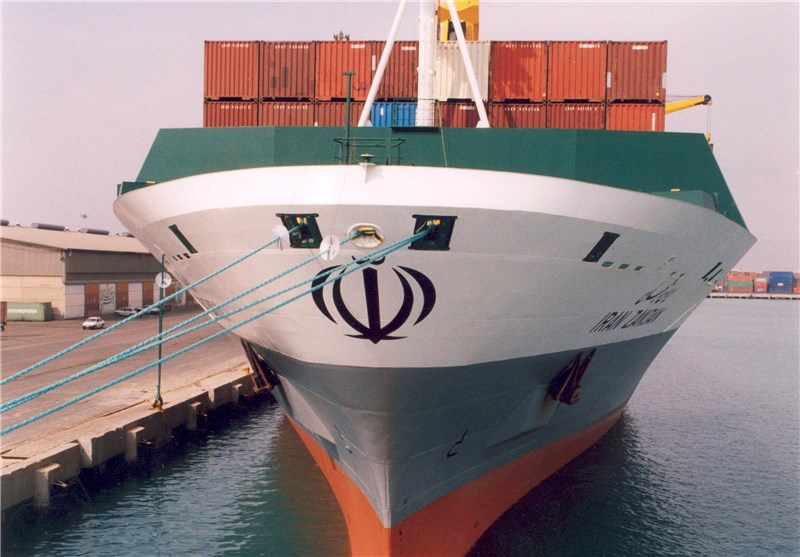 TEHRAN (Tasnim) – The value of bilateral trade between Iran and China from January to November 2014, has witnessed a 36 percent increase, compared to the same period last year, customs data showed.
The bilateral trade exchanges between the Islamic Republic and China over the 11-month period reached $47.5 billion, showing a 36 percent rise, compared with the figure in 2013, according to the General Administration of Customs.
The data indicated that Iran-China bilateral trade from January to November 2013 stood at about $35 billion.
According to the report, the Chinese exports to Iran from January to November 2014, reached $22 billion, showing an 87 percent increase compared to the same period last year.
The Chinese imports from Iran over the first 11 months in 2014 increased by 10 percent, hitting $25.5 billion. Oil is the main item imported to China from Iran.
Earlier last month, the customs data showed that China's crude oil imports from Iran in November increased by more than half from October.
China's November imports hit 2.13 million tons, or 517,560 barrels per day (bpd), up 53 percent from 338,635 bpd in October.
As Iran's largest oil client, China brought in 24.9 million tons, or 544,100 bpd, in the first 11 months of 2014, up 29 percent over the same period last year, the highest level since 2011.