French Mayor Slammed over Roma Burial Denial
TEHRAN (Tasnim) - The mayor of a Paris suburb has been accused of racism following his refusal to allow a Roma baby to be buried in the municipal cemetery.
January, 04, 2015 - 13:33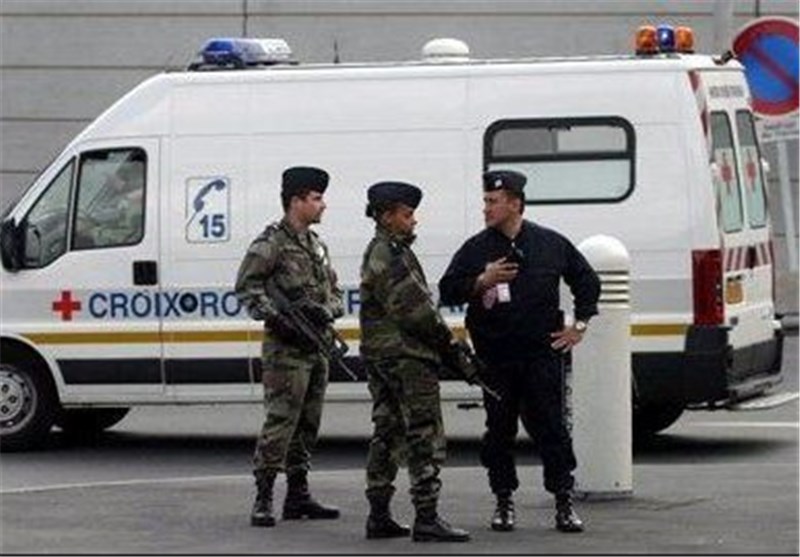 Christian Leclerc, the mayor of Champlan, has explained his refusal on the grounds that the cemetery has "few available plots."
"Priority is given to those who pay their local taxes," Leclerc was quoted by Le Parisien daily as saying.
Critics, however, believe his decision to refuse the nearly three-month-old girl a final resting place was motivated by anti-Roma sentiment.
"It's racism, xenophobia, and stigmatisation," Loic Gandais, president of an association helping Roma families in the region, said.
Gandais accused Leclerc of hiding behind the fact that the baby, identified only as Maria Francesca, was pronounced dead in another town.
The infant was rushed to hospital on December 26 in the nearby town of Corbeil-Essonnes, where she was declared dead from sudden infant death syndrome, Al Jazeera reported.
The child's parents are Romanian natives who have lived in France for at least eight years, according to supporters. Their two other children are attending school in Champlan.
Faced with the mayor's refusal, they have arranged for their daughter to be laid to rest on Monday in the town of Wissous, a few kilometres from Champlan.
Most of France's roughly 20,000 Roma live in makeshift settlements with little or no access to basic amenities.