Iran's 1st Fully Home-Made Chopper to Be Unveiled in 2015
TEHRAN (Tasnim) – Managing director of Iran Helicopter Support and Renewal Company (IHSRC) Mohammad Ali Ahmadabadi said the company will manufacture the country's first fully indigenous helicopter later this year.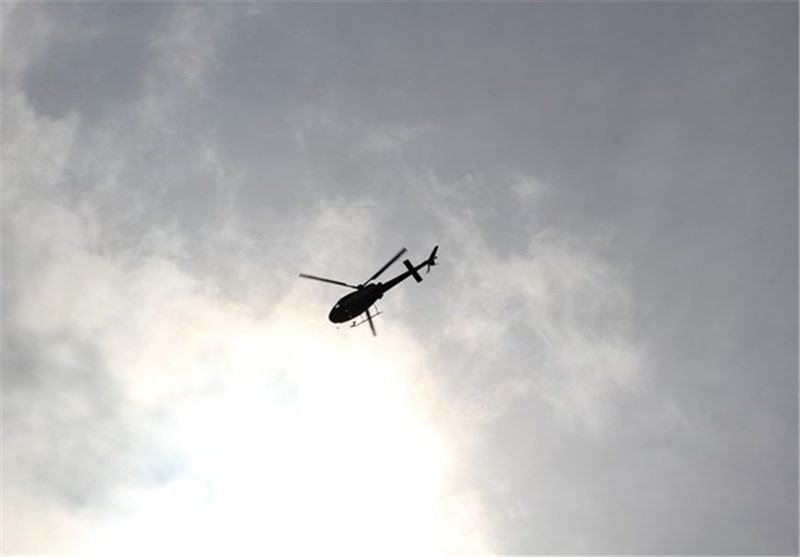 Speaking during a visit to the company by Vice-President for Science and Technology Affairs Sourena Sattari, Ahmadabadi said that the chopper's design and manufacturing process has had over 50 percent progress and that it will be unveiled in the first half of next Iranian calendar year (starts on March 21).
According to Ahmadabadi, the helicopter will be 100 percent Iranian made.
Iran has made great achievements in aviation industry in recent years. As well as attaining self-sufficiency in the overhaul and maintenance of helicopters inside the country, Iran has been successful in manufacturing different types of choppers.
During Iran's International Aviation Industry Exhibition on Kish Island in November last year, IHSRC unveiled two of its helicopters capable of carrying 4 and 8 passengers.