Afghan President: Troops Withdrawal Deadline May Need to Be Reexamined
TEHRAN (Tasnim) - With the US-led coalition pullout in full swing and Afghan forces having assumed full responsibility for national security, the country's president has called on President Obama to reconsider a slower withdrawal schedule.
January, 06, 2015 - 10:17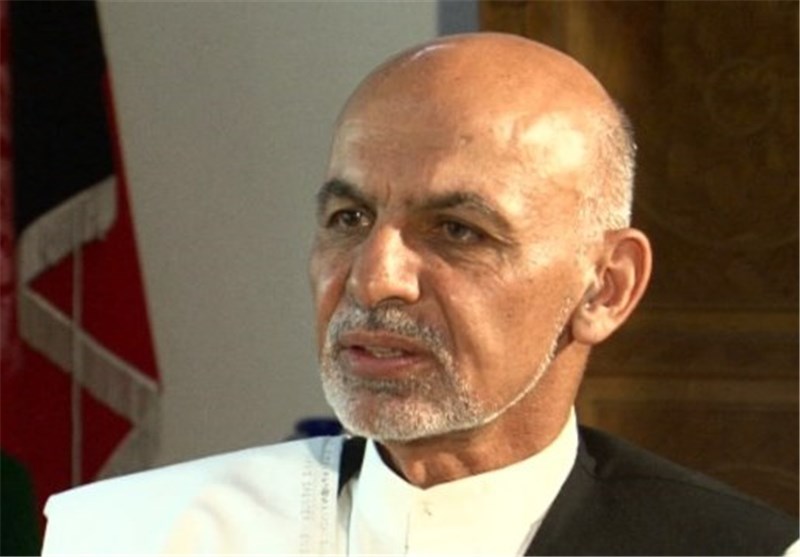 "Deadlines concentrate the mind. But deadlines should not be dogmas," Ghani told the CBS program "60 Minutes" broadcasted in the US on Sunday night.
Ashraf Ghani, who took office as Afghan president in September 2014, also said that "multiple partners" have done their best to achieve objectives, so there "should be willingness to reexamine a deadline."
Ghani said there was no need for him to tell this to Obama, as the American president already "knows" him.
"President Obama knows me. We don't need to tell each other," Ghani said.
The Obama administration had sometimes difficult relations with Ghani's predecessor, Hamid Karzai, as he refused to sign a deal on US troops staying in the country past 2014 after the general withdrawal of ISAF forces.
Karzai had said that the US-led military operation in Afghanistan was never designed with the interests of his country in mind, RT reported.
Only after Ghani took office was it possible for Washington to sign the deal with the new Afghan administration for US troops to stay in the country. Ghani signed the accord a day after he was inaugurated as president.
Formally speaking, the US-led coalition has ended its 13-year-long combat mission in Afghanistan. A total of 350,000 Afghan troops and security forces took full responsibility for fighting Taliban insurgents on January 1, for the first time since the invasion by NATO troops in December 2001.