Iran Handball Team Defeats Italy in Friendly
TEHRAN (Tasnim) – The Iranian national handball team defeated Italy in a friendly match held in the European state on Tuesday night.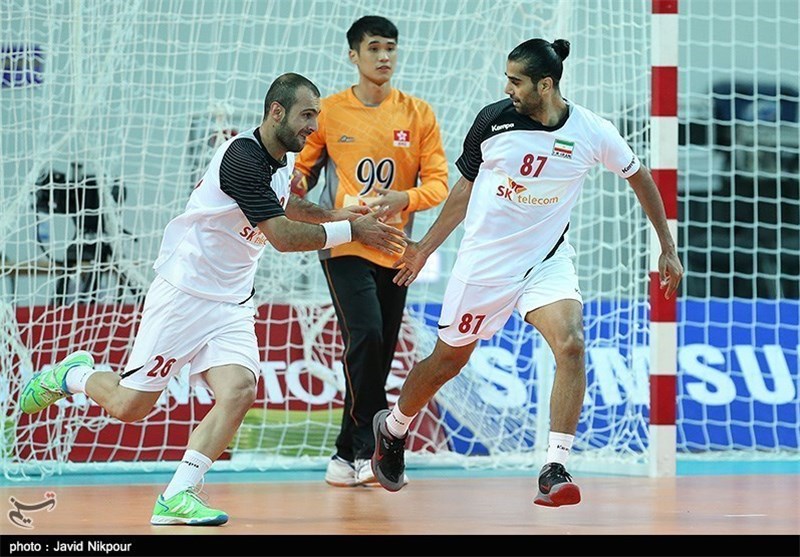 In the match held at the Chieti, Italy, the Iranian team beat the European handball team 40-30.
Iran will also play Italy on Wednesday and Friday.
"It's a good opportunity for us to prepare ourselves for the 2015 World Men's Handball Championship," Iran coach Borut Macek told reporters.
Iran has been drawn in Group B of the world championship, which will be held in Doha, Qatar from January 15 to February 1.
Iran has been pitted against Croatia, Bosnia and Herzegovina, Macedonia, Austria and Tunisia.