Death Toll from Paris Shooting Reaches 11
TEHRAN (Tasnim) - At least 11 people are dead and five people are critically wounded after a shooting at the headquarters of French satirical magazine Charlie Hebdo.
January, 07, 2015 - 16:09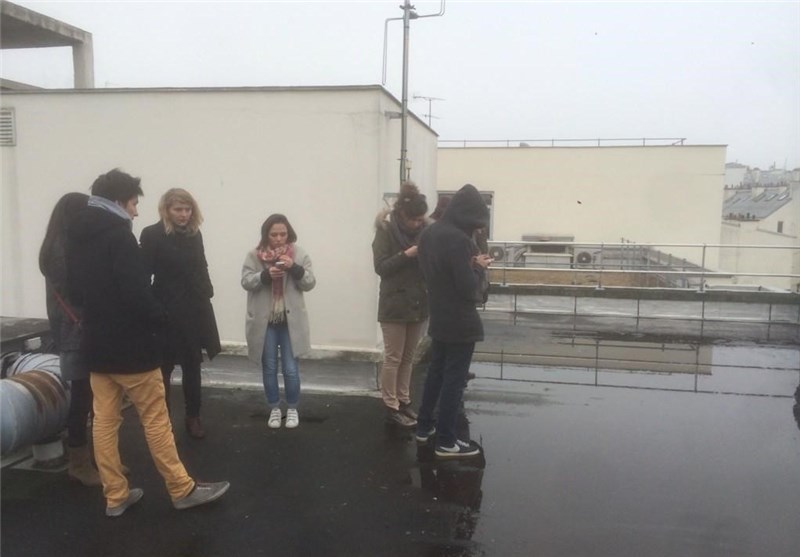 Paris police have said multiple shots were fired, and witnesses have said multiple gunmen were involved. The gunmen remain unaccounted for.
Luc Poignant, an official with the SBP police union, said the attackers escaped the shooting in two vehicles.
Speaking from the scene, François Hollande said the shooting was "undoubtedly" a terrorist attack and warned the number of victims is likely to increase.
Here is what we know and what we don't know, The Independent reported.
There are unconfirmed reports that a rocket launcher was used in the attack and that two of thee dead were police officers.
Europe1 News Journalist Pierre de Cossette has reported that several "men in black hoods were heard to shout 'the Prophet has been avenged'".
Witness Benoit Bringer said: "About a half an hour ago two black-hooded men entered the building with Kalashnikovs (guns).
"A few minutes later we heard lots of shots."
He said two officers arrived on bicycles, then - apparently unarmed - they left.
In a now-deleted Instagram video purporting to be of the scene outside the building, a man was heard to shout "it's an automatic weapon" and "get down" while filming men in hoods walk through the streets.