Iranian Trio to Referee Saudi Arabia – China Match
TEHRAN (Tasnim) - Iran's Alireza Faghani will referee Saudi Arabia and China match in Group B of the 2015 AFC Asian Cup.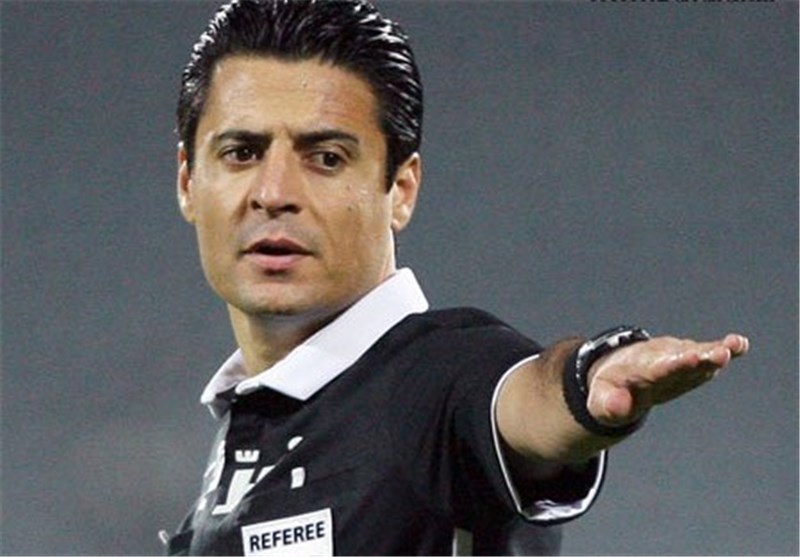 The match will be held at the Brisbane Stadium on Saturday.
The 36-year-old referee will be assisted by his countrymen Reza Sokhandan and Mohammad Reza Abolfazli.
Faghani was picked as the fourth official for the opening match of the 2014 FIFA World Cup between Brazil and Croatia.
The 2015 AFC Asian Cup which will be held in Australia from 9 to 31.