HRW Deplores Bahrain's Restriction on Religious Freedom
TEHRAN (Tasnim) - The Human Rights Watch decried the Bahraini regime for summoning clerics and preachers, describing that as restriction of religious freedom in the Persian Gulf country.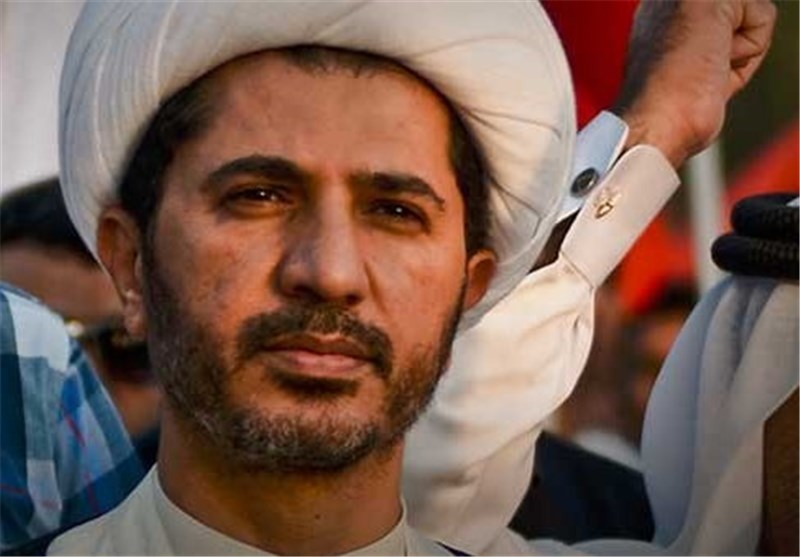 "Such a move by the (Bahraini) government is a continuation of restrictions on religious freedom," El Nashra news website quoted the HRW as saying in a statement.
The statement comes against the backdrop of Bahraini regime's detention of renowned cleric Sheikh Ali Salman on December 28, 2014.
On Sunday, the Al Khalifa ruling regime rejected an appeal to free Sheikh Ali Salman and extended his detention by 15 more days.
Bahrain, whose government has close relations with the US and Britain, has been gripped by anti-regime peaceful protests for nearly 4 years.
Since mid-February 2011, thousands of protesters have held numerous demonstrations in the streets of Bahrain, calling on the Al Khalifa royal family to step down from power.
The protesters have also slammed the Manama regime's arrest and torture of the political activists, demanding their release.