China Upsets Saudi Arabia in Asian Cup
TEHRAN (Tasnim) - China football team defeated three-time champion Saudi Arabia 1-0 in Group B of the 2015 AFC Asian Cup on Saturday.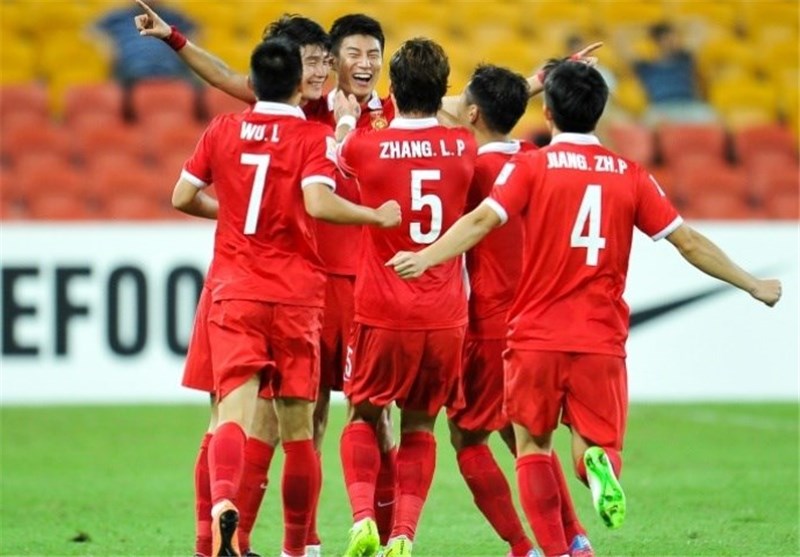 With ten minutes remaining, Yu Hai got the only goal of the match with a free-kick at the Brisbane Stadium.
Iranian referee Alireza Faghani showed the penalty spot in the 62nd minute after Saudi Arabia striker Naif Hazazi was brought down by Ren Hang in the area.
But Hazazi made a hash of his spot kick, lamely booting it straight into the legs of the Chinese goalkeeper Wang Dalei, who was named as the Man of the Match at the end of the game.
China is very fortunate to be in this tournament. Qualification came courtesy of a late consolation goal against Iraq, meaning that they progressed as the third-best placed nation, one goal ahead of Lebanon.