Libyan Factions to Hold Talks in Geneva
TEHRAN (Tasnim) - The UN says it will host a new round of peace talks between Libya's rival factions in Geneva next week.
January, 10, 2015 - 17:11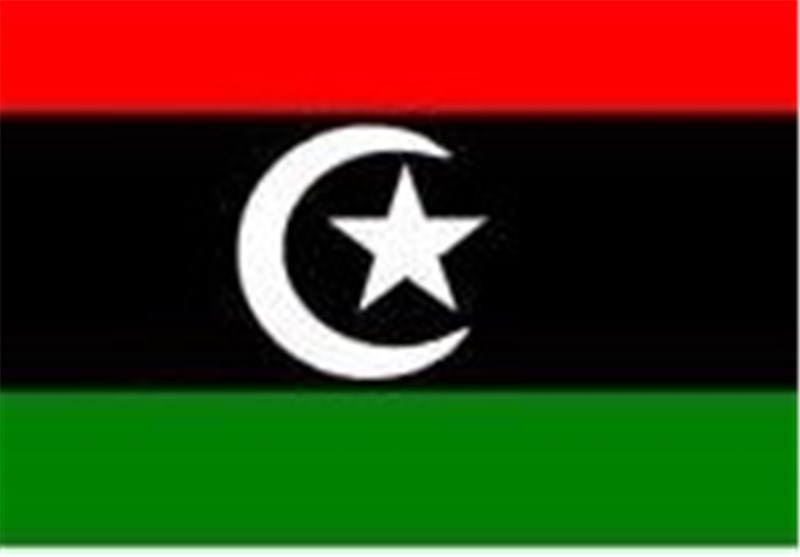 The United Nations Support Mission in Libya (UNSMIL) announced in a statement on Saturday the fresh round of political dialogue would be held at the UN office in the Swiss city.
The agreement was reached after wide and intensive consultations with the parties by Bernardino Leon, UNSMIL's head who is also the UN chief's special representative for Libya, over the past several weeks.
In the statement, the UN said the primary objective of the dialogue will be to reach agreement on the management of the remainder of the transitional period, including the formation of a unity government that enjoys wide support, Al Jazeera reported.
The statement also stated that the political dialogue may pave the way for a stable environment for the constitutional process in which a new permanent constitution can be adopted.
Federica Mogherini, the EU's chief diplomat, urged Libya's rival factions to make the best of next week's peace talks in Geneva, warning that it "represents a last chance which must be seized".
"Libya is at a crucial juncture; the different actors should be in no doubt of the gravity of the situation that the country finds itself in. The opportunity to establish a ceasefire and find a political solution should not be wasted," Mogherini said.
International concern has been mounting over Libya, which is mired in its worst fighting since Western and Gulf-backed fighters overthrew Muammar Gaddafi, the country's long-time ruler, in 2011.