Paris Attacks An Alarm for Sponsors of Terrorism: Velayati
TEHRAN (Tasnim) – Head of the Strategic Research Center of Iran's Expediency Council Ali Akbar Velayati sounded a warning on Saturday that the recent fatal terrorist attacks in Paris were a sign that terrorism plagues its sponsors as well.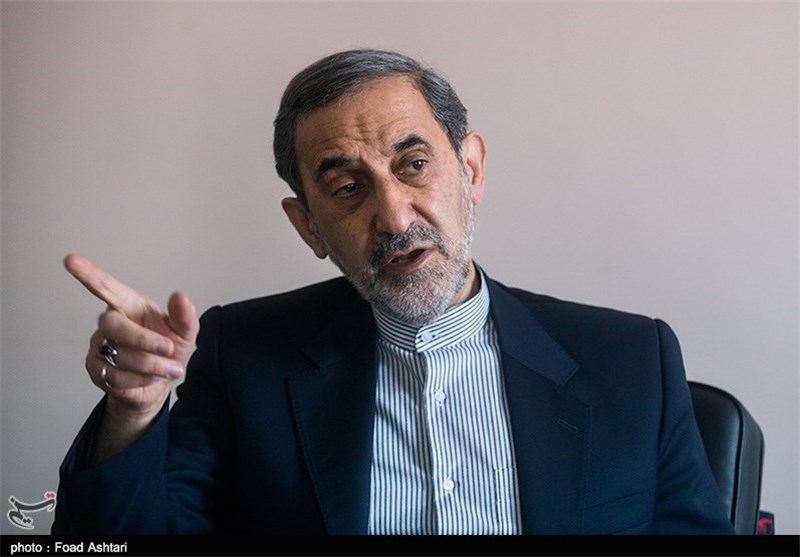 "A number of innocent people were killed in France and this is a warning for the Western or the regional countries, which supported terrorism directly or indirectly in a way that the filthy fire of terrorism flared up and even burnt the sponsors of terrorism," Velayati said in a meeting with Cypriot Foreign Minister Ioannis Kasoulidis in Tehran on Saturday.
The comments came after a string of terrorist incidents in France that took the lives 17 victims in three days of violence that began with an attack on the Charlie Hebdo satirical weekly on Wednesday and ended with Friday's dual hostage-taking at a print works outside Paris and kosher supermarket in the city.
"We condemn the terrorist incidents and moves in France," Velayati underscored, and added, "The Islamic Republic of Iran condemns terrorist operations per se and the killing of innocent people, whether in the Middle East and West Asia or any part of the world."
Velayati also noted that both Iran and Cyprus emphasize that certain regional countries should stop supporting terrorism.
He further pointed to Tehran-Nicosia relations, saying the meeting with Kasoulidis demonstrated that Iran and Cyprus's views are "very close" on Iraq, Palestine, Lebanon and Syria.