Iran, Japan Ink Extradition Treaty
TEHRAN (Tasnim) – Iran and Japan finalized details of an extradition treaty after 5 years of technical talks and exchange of diplomatic delegations.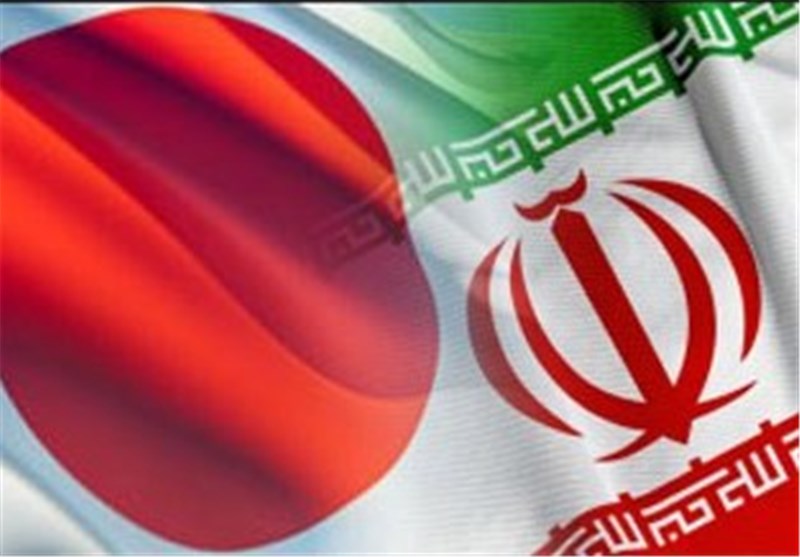 Iran's Justice Minister Mostafa Pour-Mohammadi signed the agreement on Saturday, one day after Japanese Foreign Minister Fumio Kishida signed the deal on behalf of Tokyo.
Iran's Foreign Ministry, Justice Ministry and Judiciary coordinated efforts in cooperation with the Japanese side over the past years to finalize the long-awaited deal.
To come into effect, the treaty has to be formally signed by the governments of the two nations.
Once implemented, the extradition treaty will allow Iranian prisoners in Japan and Japanese inmates in Iran to return to their respective countries and complete their prison terms at home.
Iran and Japan have increased diplomatic ties in recent months, particularly after Iran's President Hassan Rouhani took office in August 2013.
Earlier in November 2014, Iranian Foreign Minister Mohammad Javad Zarif and his Japanese counterpart Kishida issued a joint statement calling for improving cooperation on leading bilateral and international issues.
The statement was issued by the two ministers on November 10, at the end of Kishida's two-day official visit to Tehran.