Alireza Faghani Assigned to Officiate Kuwait Match against Oman
TEHRAN (Tasnim) - Alireza Faghani of Iran has been assigned as the referee for the Kuwait and Oman match in the 2015 AFC Asian Cup.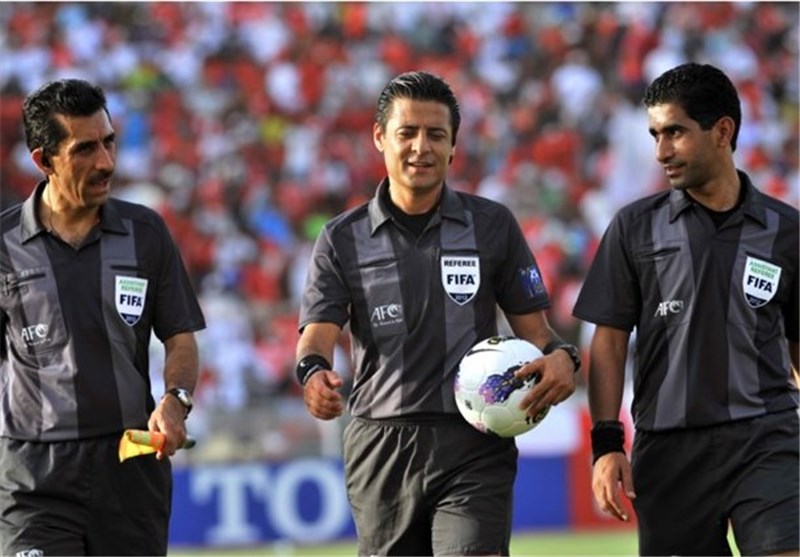 The match will be held at the Newcastle Stadium on Saturday.
The 36-year-old referee will be assisted by his countrymen Reza Sokhandan and Mohammad Reza Abolfazli.
He has already officiated China and Saudi Arabia match and Kuwait and South Korea game.
The 2015 AFC Asian Cup is underway in Australia with the participation of 16 teams.