Afghan Forces Kill 10 Militants, Taliban Bomb Attack Kills 2 in Kabul
January, 13, 2015 - 17:16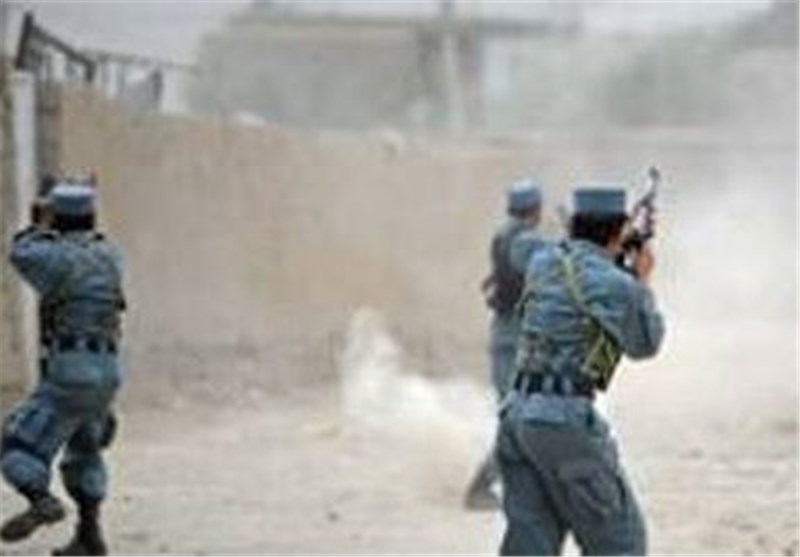 TEHRAN (Tasnim) - Ten militants were killed as security forces raided Taliban hideouts in parts of Taliban former stronghold in southern Afghanistan's Helmand province on Tuesday, an army spokesman Mohammad Rasoul Zazai said.
"Units of the national army launched cleanup operations in Tarekh area of Nawa district early morning and so far six insurgents have been killed and three others injured," Zazai told reporters.
Four more insurgents were killed and another injured in the neighboring Musa Qala district during operations against Taliban on Tuesday, the official said.
The official said that the security personnel also captured a militant during the operations in Taliban hotbed Sangin district.
Security forces in Helmand have been mounting pressure on militants over the past couple of months to either surrender or vacate the province.
Taliban militants have yet to make comment, Xinhua reported.
Meanwhile, the Taliban-linked violent attack claimed the lives of two people and injured two others, all civilians in the capital city Kabul as a bomb blast targeted a civilian car early Tuesday, police said.
"A sticky bomb attached to a car went off in front of Mir Kabuli mosque in Aqa Ali Shams locality in southwestern Kabul city at around 07:00 a.m. local time today leaving two persons including the driver dead and injured two others including a woman, " a police official told Xinhua on anonymity at the site of the blast, saying authorized officials would brief the media after investigation.
However, Zabihullah Mujahid who claims to speak for the Taliban in talks with media via telephone from unknown location claimed of responsibility for the deadly attack.