22 Dead after Boat Capsizes in East China
TEHRAN (Tasnim) - A total of 22 people were confirmed dead after a tugboat with 25 onboard sank on the Yangtze River in east China's Jiangsu Province on Thursday afternoon, local authorities said Saturday.
January, 17, 2015 - 17:26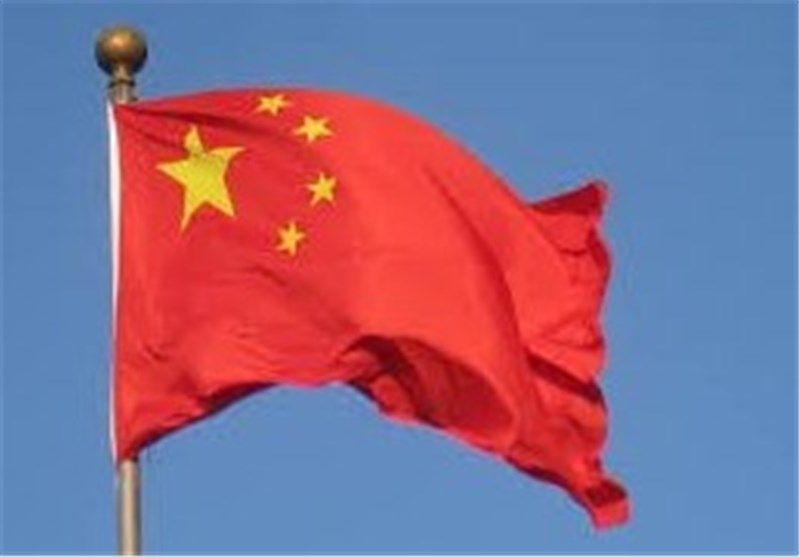 Rescuers found the body of the last missing person in the tug's cockpit at around 2 pm Saturday, according to the Jiangsu Maritime Safety Administration (JMSD).
The boat, the "Wanshenzhou 67", was extracted from the depths on Saturday morning, 40 hours after it sunk in Fubei Channel, near Jingjiang City.
On Saturday morning, local authorities published the names of those on board, including eight foreigners -- four Singaporeans, an Indonesian, a Malaysian, an Indian and a Japanese national. All 25 onboard were men, according to the JMSD.
As of 11 am, 19 bodies have been spotted in nearby waters, with two already retrieved. Rescuers have saved three people, all of them Chinese, including an interpreter. All the eight foreigners were killed, the JMSD confirmed.
Pictures on Sina Weibo, the Chinese equivalent of Twitter, show family members crying desperately by the river. Many braved the cold on early Saturday morning to wait for news of their loved ones.
Wang Zhenkai, one of the three rescued, told Xinhua reporters that he was the interpreter for a 60-year-old Japanese engineer.
"Only the two of us were in the cockpit. We had just finished the load test of the boat's main engine when the vessel suddenly turned on its side. Water immediately flooded in," he said.
Wang, from Yantai City, Shandong Province, was saved at 5:36 am Friday after rescuers cut through the bottom of the boat. He has been hospitalized and is in stable condition.
Wang survived by clinging to a hydraulic pump. He said he grabbed the Japanese engineer, but later the current broke their grasp as the boat started to sink.
About 30 professional vessels, including patrol boats and tug boats, were dispatched during the rescue work, according to local authorities.
Initial investigations found that the boat capsized due to "improper operations".
According to the JMSD, the tugboat operators did not complete the compulsory procedures needed for trial operations, nor did they report the tug's conditions to authorities. The boat sank in the midst of a full circle swinging due to improper handling, the JMSD told Xinhua.