30 Militants Killed in Operations in E. Afghanistan
TEHRAN (Tasnim) - About 30 militants have been killed after Afghan security forces wagged offensives in two provinces, police said on Saturday.
January, 17, 2015 - 17:27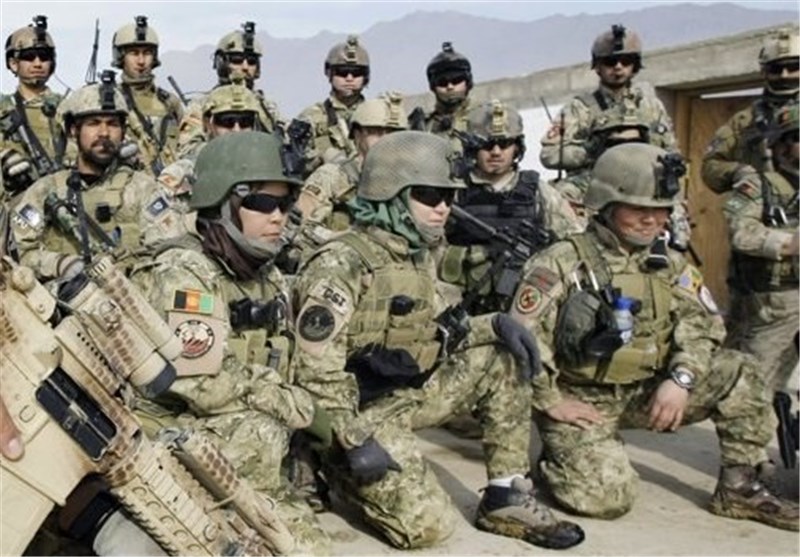 Afghan army and border police, backed by army helicopter gunships, pounded several hideouts of militants in Dangam district in eastern Kunar province, provincial police chief Abdul Habib Sayyedkhel told Xinhua, adding "The raid was launched on Friday. It is still going on there, and 21 militants have been killed so far.".
The operation will continue before the militants in the area are cleared, he said.
The district has been the scene of fierce fighting after Taliban militants launched frequent attacks in apparent efforts to take control of the district center in the mountainous province over the past couple of months.
Three injured militants have been detained, and no causalities have been reported on the side of security force, the police chief noted.
In northern Kunduz province, nine militants were killed and four others wounded after police and allied tribesmen carried out a raid in Khan Abad district on Friday, provincial police spokesman Sayyed Sarwar Hussainee told Xinhua earlier.
Five pro-government tribesmen fighters were wounded and they are receiving medical treatment in a district hospital, according to Hussainee.
The Taliban-led violence continues in Afghanistan. Afghan security forces have pressed on clearing the militants in restive provinces as they assumed earlier this month the full security charges from NATO-led troops after a four-year security transition ending on Dec. 31 last year.