Protection of Key Sites, Air Defense's Main Duty: Iranian Commander
January, 18, 2015 - 16:33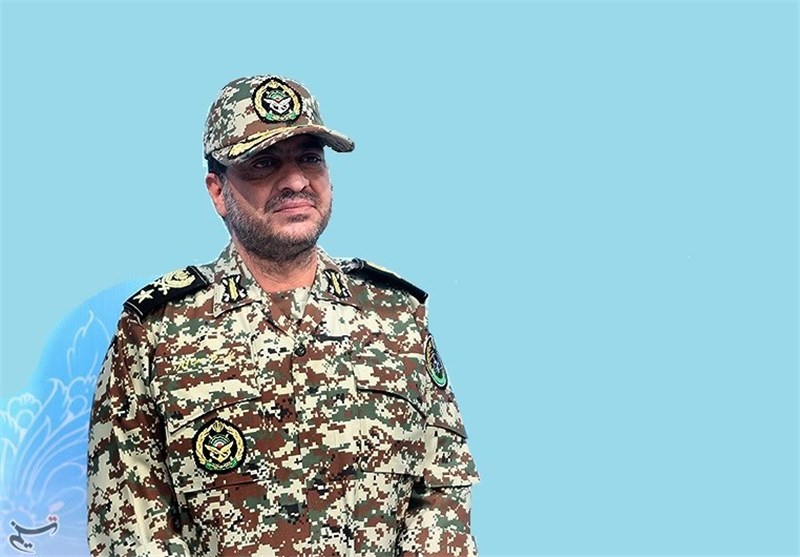 TEHRAN (Tasnim) - A senior Iranian commander gave an assurance that the Air Defense units keep a close watch on the country's sensitive sites.
"Ensuring the defense security of the country's vital, sensitive and important centers are among the main purposes of the Air Defense base," Lieutenant Commander of Khatam al-Anbia Air Defense Base General Ali Reza Sabahi-Fard said on Sunday.
He also underlined that the Air Defense units are well-equipped and prepared to "counter any threat".
In relevant comments in August 2014, General Sabahi-Fard said the air defense keeps close watch any move in the country's airspace. "Not a tiniest move will go unseen by the Air Defense Base's sharp eyes," he said at the time.
In recent years, Iran has made great achievements in its defense sector and has attained self-sufficiency in producing essential military equipment and systems. As part of these accomplishments, Iran's aerial defense has been able to build a big part of its equipment and arsenal by its own experts.
During large-scale military exercises in south and southeast of Iran in the last week of 2014, the Air Defense successfully hit a number of aerial targets using a home-grown missile defense system paired with Shalamcheh missiles.
The upgraded and locally made missile defense system, dubbed Mersad, launched three Shalamcheh missiles after radars covering the wargame zone's airspace identified, tracked and intercepted the hypothetical enemy's intruding aircraft.
Later, each of the three ground-to-air Iranian Shalamcheh missiles destroyed the point targets, namely three Unmanned Aerial vehicles (UAVs).