Several Hezbollah Fighters Martyred in Israeli Raid in Syria
TEHRAN (Tasnim) - Lebanese Hezbollah Resistance Movement announced that several of its fighters were martyred on Sunday in an Israeli airstrike on the Quneitra region in Syria.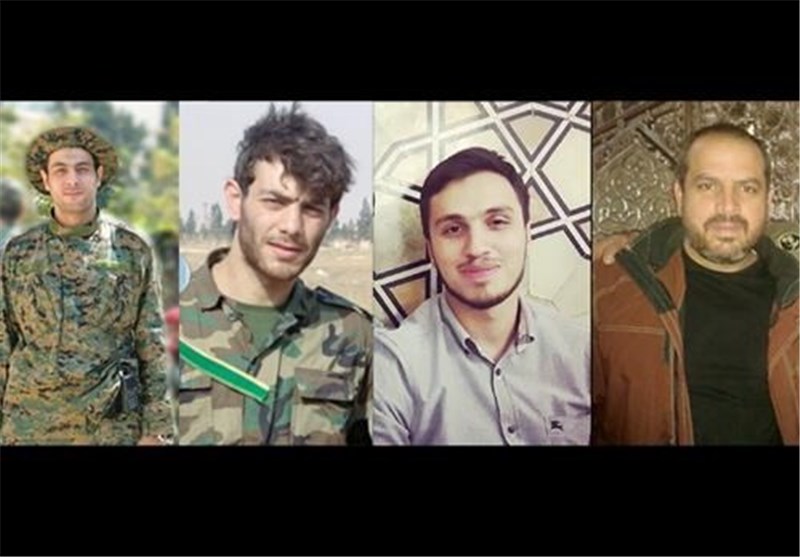 A military helicopter gunship operated by the Israeli army fired two missiles into Amal Farms in the strategic southwestern city of Quneitra, situated some 60 kilometers (37 miles) south of the capital, Damascus, on Sunday. Two remote-controlled reconnaissance drones buzzed overhead as the airborne assault took place.
Following the attack on Sunday, the Lebanese Hezbollah confirmed that several of its fighters were killed in the airstrike.
The strike "resulted in the martyrdom of a number of brothers, whose names will be announced later, after informing their honorable families," the statement added.
Meanwhile, a Hezbollah official said Jihad Mughniyeh, the son of Hezbollah's slain top military commander, Imad Mughniyeh, and a field commander were killed in the attack.
A Lebanese security source told The Daily Star that the strike destroyed one Hezbollah vehicle entirely and damaged another.
The Tel Aviv regime has carried out several airstrikes in Syria since the start of the nearly four-year-old foreign-backed militancy there.
Damascus says Tel Aviv and its Western allies are aiding al-Qaeda-linked militant groups operating inside Syria, Press TV reported.