17 Killed in Clashes with ISIL Militants, Bomb Attacks in Iraq
TEHRAN (Tasnim) - A total of 17 people were killed and 23 wounded on Monday in clashes with the Islamic State in Iraq and the Levant (ISIL) militants and bomb attacks across Iraq, security sources said.
January, 19, 2015 - 19:06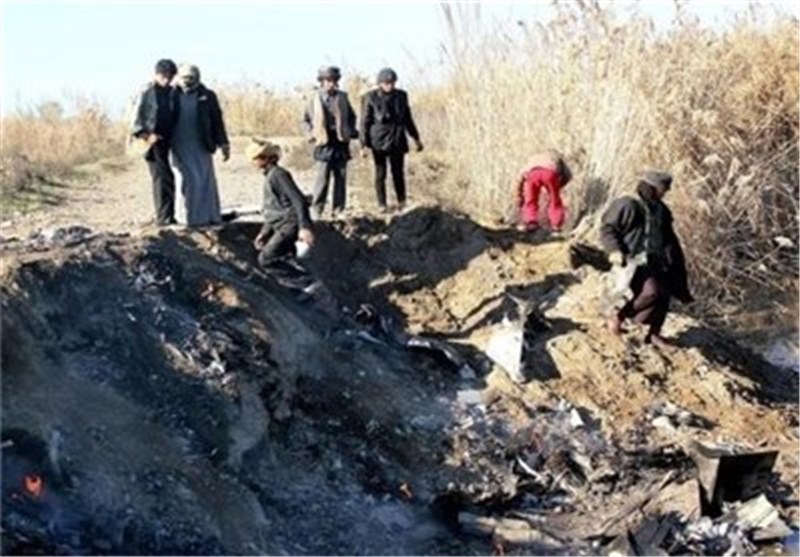 In Iraq's northern central province of Salahudin, heavy clashes broke out between the Iraqi police and ISIL militants at the edges of the town of Dujail, leaving eight ISIL militants killed and 11 others injured, while two policemen were killed and five others injured, a provincial security source told Xinhua on condition of anonymity.
The policemen also seized a cache of weapons and ammunition of the ISIL militants, the source added.
In the eastern province of Diyala, Abu Adnan al-Jubouri, an ISIL media member responsible for posting ISIL news and execution footage on internet, was killed by an airstrike of an Iraqi warplane on his house at a village in north of the volatile town of Maqdadiyah.
Also in Diyala, three ISIL militants, a policeman and a Shiite militiaman were killed in separate clashes across the province, the source said.
Meanwhile, the security forces pounded five ISIL positions in the villages in north of Maqdadiyah, apparently, preparing for an offensive to clear the rural area from ISIL militants, the source added.
Elsewhere, a civilian was killed and seven others were wounded when a car bomb detonated in the town of Mahmoudiyah, some 30 km south of Baghdad, damaging the several nearby buildings and cars, an Interior Ministry source told Xinhua on condition of anonymity.