UN Security Council Condemns Ukraine Trolleybus Attack
January, 23, 2015 - 12:28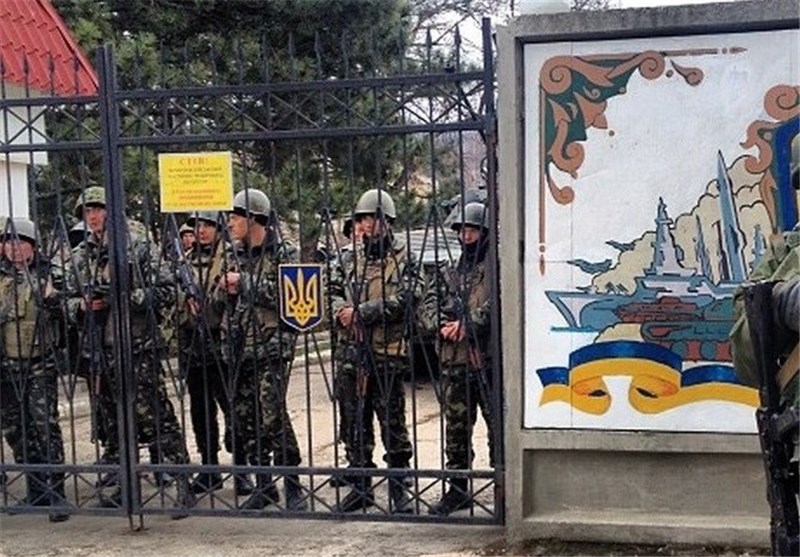 TEHRAN (Tasnim) – The UN Security Council, including Russia, strongly condemned the "reprehensible" shelling Thursday of a trolleybus in east Ukraine and said those responsible should be brought to justice.
At least 13 mostly elderly people were killed when a shell hit the trolleybus in the pro-Russian rebel stronghold of Donetsk in an attack Moscow branded a crime against humanity.
In a statement adopted by the 15 members, the council called for an "objective investigation" and underlined the need to "bring the perpetrators of this reprehensible act to justice," AFP reported.
It also reaffirmed support for the Minsk peace accord reached in September that now appears near collapse following an upsurge in fighting between the pro-Moscow rebels and Kiev government troops.
More than 5,000 people have died in the nine-month war in east Ukraine and one million have been forced to flee their homes in Europe's worst humanitarian crisis since the Balkans war of the 1990s.