Iran Eliminates US Dollar in Foreign Trade: Official
January, 24, 2015 - 11:19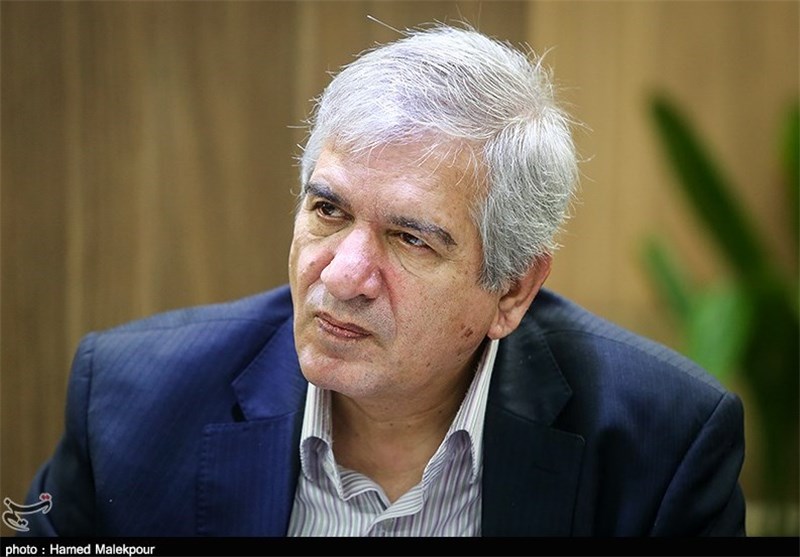 TEHRAN (Tasnim) – Iran no more uses US dollar in monetary transactions with foreign countries, an official at the Central Bank of Iran (CBI) announced.
Gholamali Kamyab, a CBI deputy head, told the Tasnim News Agency that Iran does not employ the US dollar in trade with any country anymore, saying other currencies have been replaced in transactions.
"In trade exchanges with the foreign countries, Iran uses other currencies, including Chinese yuan, euro, Turkish lira, Russian ruble and South Korean won," Kamyab said.
He also added that Iran is considering bilateral currency swap agreements with a number of countries, saying negotiations for signing such agreements will begin soon.
Bilateral currency swap agreements are to ease trade and economic transactions, Kamyab noted.
Replacing the US dollar with other currencies is something many other countries have been after as well.
In January 2014, the World Bank's former chief economist called for an initiative for replacing the US dollar with a single global super-currency, saying it will create a more stable global financial system.
"The dominance of the greenback is the root cause of global financial and economic crises," Justin Yifu Lin told Bruegel, a Brussels-based policy-research think tank. "The solution to this is to replace the national currency with a global currency."