Iran Busts Facebook Band Involved in Criminal Acts
TEHRAN (Tasnim) – The Islamic Revolution Guards Corps (IRGC) said it has identified and arrested members of a cyber-group involved in propagating obscene contents on the Internet via Facebook.
January, 31, 2015 - 17:32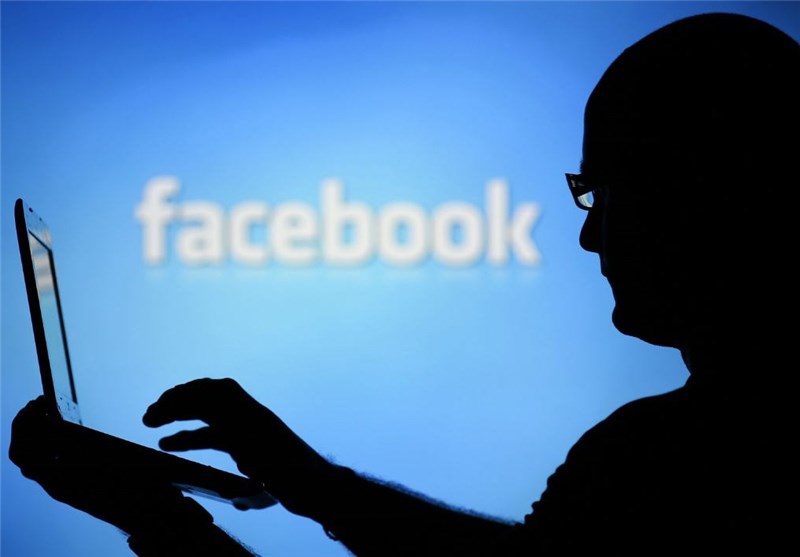 An IRGC center combating organized cyber crimes said in a statement on Saturday that it has managed to arrest the major elements behind those criminal activities in an operation, codenamed Spider.
Those captured, who received indirect and covert support from the Western governments, had targeted a remarkable number of Facebook users in the guise of cultural and social pages over a span of two years, the statement said.
The Internet group had a mission to "spread corruption, change the Iranian lifestyle and target the families across the country," it added.
Supreme Leader of the Islamic Revolution Ayatollah Seyed Ali Khamenei had already warned against the hostile moves by enemies of Iran to damage the country's cultural values, and urged authorities to deal with the issue of cultural onslaught in a wise, calculated manner.
In December 2013, the Leader urged caution in dealing with the cultural onslaught launched against Iran by the enemies -particularly the US- and emphasized the need for vigilance in the face of "activity of at least hundreds of audio, video, printed and Internet media in the world with the certain aim of affecting the Iranian nation's mind and behavior."