Italy Elects Constitutional Judge Sergio Mattarella as New President
TEHRAN (Tasnim) - A constitutional judge was elected as Italy's new president on Saturday, in the fourth round of balloting held by Italian parliament in joint session.
January, 31, 2015 - 17:52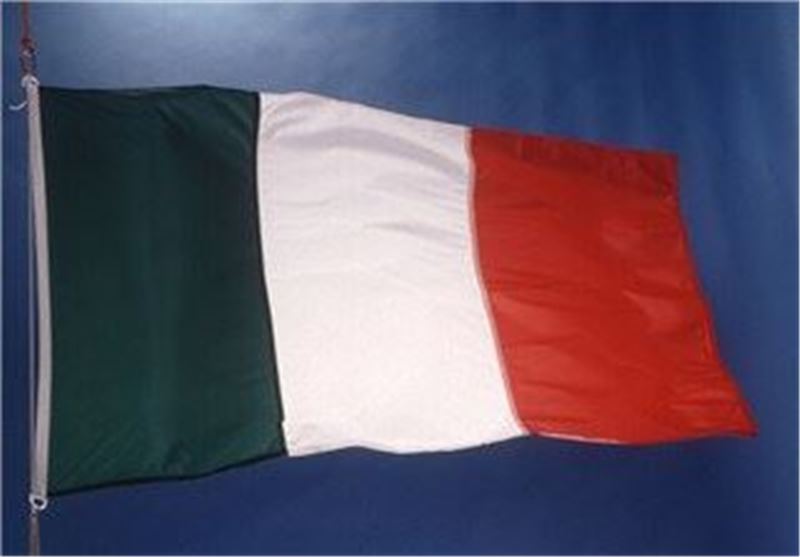 Sergio Mattarella, 73, is a member of Italy's Constitutional Court since 2011. He entered politics as Christian Democrat in the 1980s, after his brother was killed by the Sicilian mafia, and served as minister in several cabinets.
Mattarella received over 505 votes out of an assembly of 1,009 lawmakers and regional representatives.
His candidacy had been promoted by Prime Minister Matteo Renzi and his centre-left Democratic party (PD). It received support from all minor centrist and leftist forces in parliament and most lawmakers belonging to junior coalition partner New Centre-Right party.
Mattarella was not backed by two major opposition forces, Silvio Berlusconi's centre-right Forza Italia party and anti-establishment Five Star Movement.
Three inconclusive rounds of voting requiring a two-thirds majority had already been held on Thursday and Friday, Xinhua reported.
Mattarella will replace 89-year-old Giorgio Napolitano, who resigned on Jan. 14.