Yemeni Delegation Due in Iran
TEHRAN (Tasnim) – A delegation of Yemeni officials is expected to travel to Iran after the two countries inked a memorandum of understanding on air transport.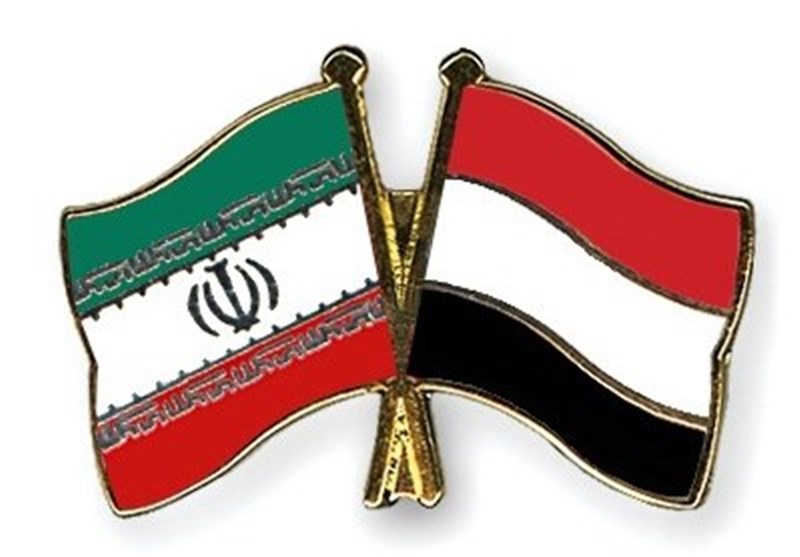 The Yemeni team, reportedly at the level of deputy foreign ministers, will travel to Iran on board an Iranian plane that delivered a cargo of humanitarian aid to Yemen's capital of Sana'a earlier.
The cargo, donated by Iran's Red Crescent Society, landed in Sana'a a day after Iran and Yemen signed a deal on air transport.
Based on the recent deal, Mahan Air and Yemen's airliner Yemenia Airways would operate 14 flights between Tehran Sana'a each a week.