Italian Police Crackdown on Professionals for Alleged Insurance Fraud
TEHRAN (Tasnim) - Italian police on Monday carried out a vast operation against people involved in an alleged insurance fraud worth some 2 million euros (2.24 million US dollars), local media reported.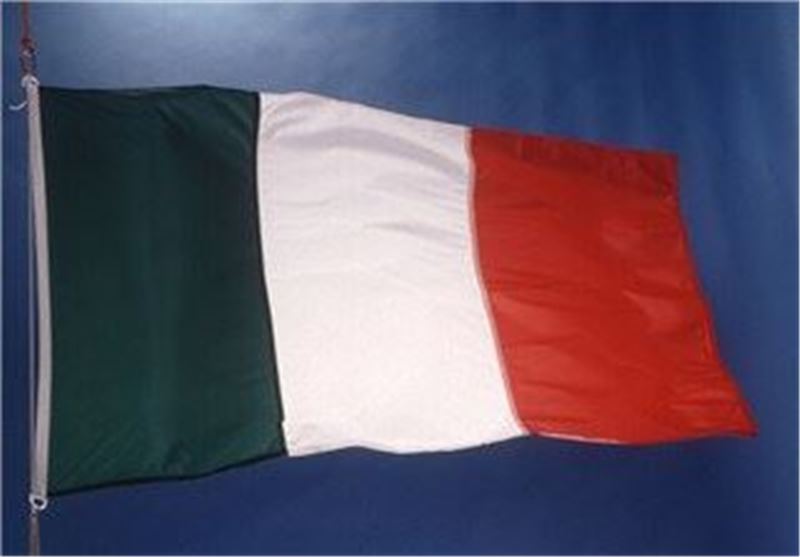 At least eight people were arrested in the southern city of Taranto and 139 were under investigation, police said.
Those arrested were charged with criminal conspiracy and conspiracy to commit insurance fraud, after allegedly making false car crash claims to insurance companies, according to Quotidiano di Puglia local daily.
The probe involved at least two lawyers and some health professionals working at the local public hospital in Taranto, Xinhua reported.
"The organization could benefit from the continue support of a senior radiologist, an ambulance driver and a health care assistant within the hospital," police specified in a statement.
A pharmacist would be in charge of recruiting people willing to be involved in the scam by submitting fraudulent car crash claims, investigators said in a statement.
A total of 25 allegedly fake traffic incidents were investigated by the police, all of them claiming serious injuries for the people involved.
The fraud would have targeted 18 insurance companies with an estimated damage for them exceeding 2 million euros. (1 euro = 1.12 US dollars)