Iraqi Spokesman Hails Iran's Advisory Role in Tikrit Liberation Offensive
TEHRAN (Tasnim) – Spokesman of the Iraqi prime minister office praised Iran for its "decisive role" in providing the Arab country with advisory help in an offensive to retake the city of Tikrit from the ISIL terrorist group.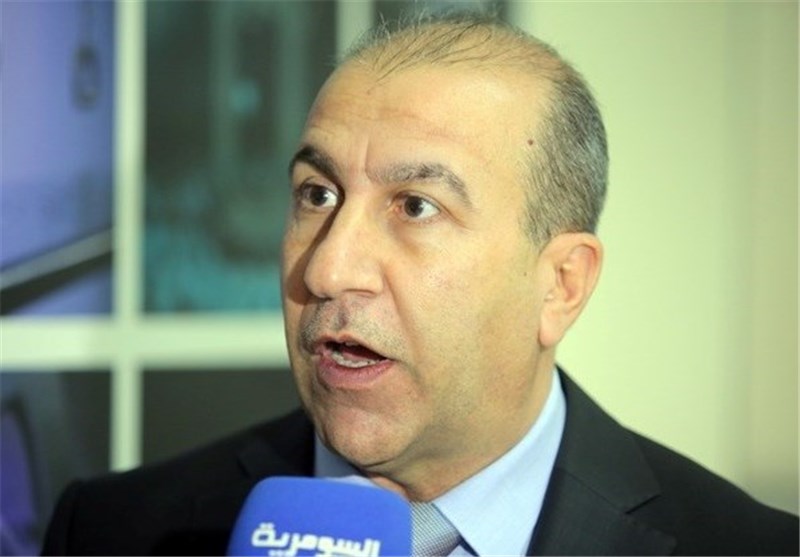 Iran "has given Iraq much assistance and has played its advisory role in the best way," Saad al-Hadithi told Tasnim in Baghdad on Tuesday.
Since Monday, the Iraqi troops, backed by voluntary forces, have launched an offensive to recapture Tikrit and the surrounding province of Salahuddin.
The offensive is the biggest military operation in the province since the ISIL terrorists seized swaths of north Iraq last June and advanced toward the capital Baghdad.
Hadithi said Iraqi Prime Minister Haidar al-Abadi had devised plans for the assault on Mosul a month ago with the help of local commanders and foreign military attaches.
He said the Iraqi forces have managed to conquer the university of Tikrit building, but the move toward the gubernatorial and city council headquarters has been blunted because of the booby traps the ISIL militants have laid in the city.
"Our progress is slow, but we will not withdraw and should take control of the circumstances," Hadithi added.
Without giving an exact number of the enemy casualties in the recent offensive, the spokesman said more than 1,000 ISIL militants have been killed in the operation.
He also noted that cleansing of different areas from the ISIL terrorists will pave the way for liberation of the city of Mosul at the final stage.