Final Nuclear Deal Hinges on Full Sanctions Removal: Iran
TEHRAN (Tasnim) – Iranian Foreign Minister Mohammad Javad Zarif reiterated that a lasting nuclear accord between Tehran and world powers should have the entire anti-Iran sanctions lifted rather than ease them gradually.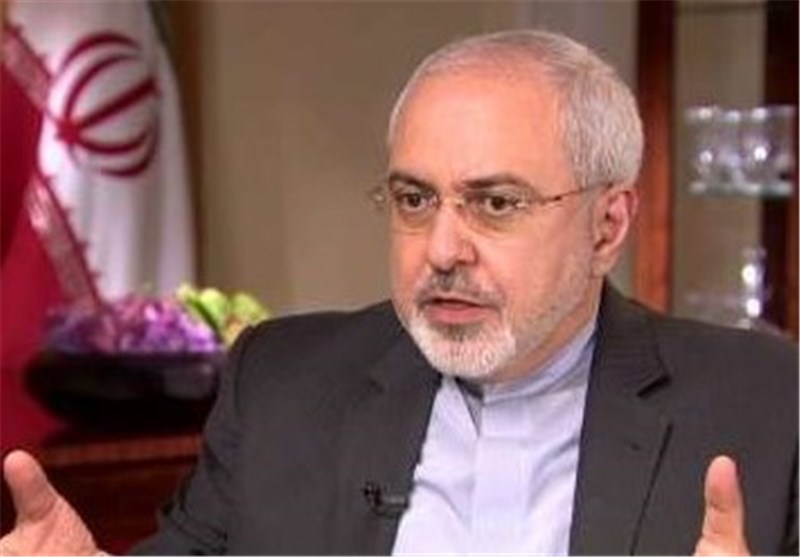 "Sanctions and an agreement don't go together," Zarif said in an exclusive interview with Kyodo News on Thursday.
"We have a very clear mandate that all sanctions must go," the top Iranian diplomat noted, adding that a gradual lifting of the sanctions will not be "very conducive" to confidence building.
On Thursday, diplomats from Iran and the Group 5+1 (Russia, China, the US, Britain, France and Germany) wrapped up a one-day round of talks in the Swiss city of Montreux, preceded by high-profile meetings between Iranian and America negotiators.
Iran and the six powers are in talks to hammer out a final agreement to end more than a decade of impasse over Tehran's nuclear energy program.
Earlier, an official close to the team of Iranian negotiators said the next round of diplomatic negotiations over Iran's peaceful nuclear program will be held from March 15 to 20.