Saudi Forces Damage Homes in Fresh Crackdown on al-Awamiyah (+Photos)
TEHRAN (Tasnim) – Saudi forces launched a fresh attack on residents in the restive eastern city of al-Awamiyah, inflicting damage on the private properties of the residential area.
According to Manama Post, Saudi Arabia's security forces attacked al-Awamiyah on Thursday, fired indiscriminate shots and caused widespread damages to homes and cars.
Local sources said the assailants were most probably trying to arrest the opposition authors and poets living in that area.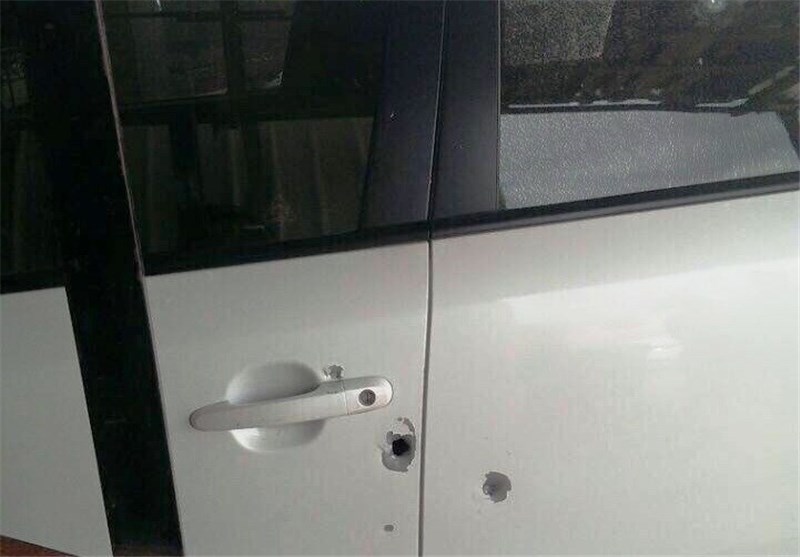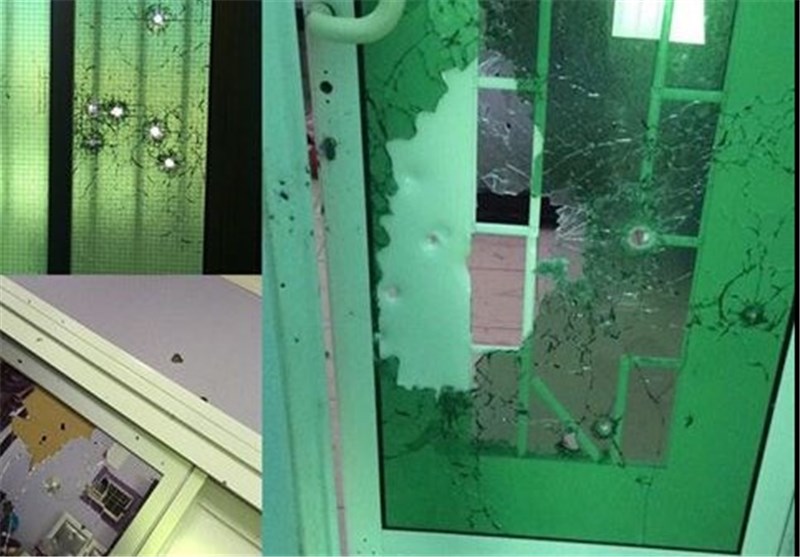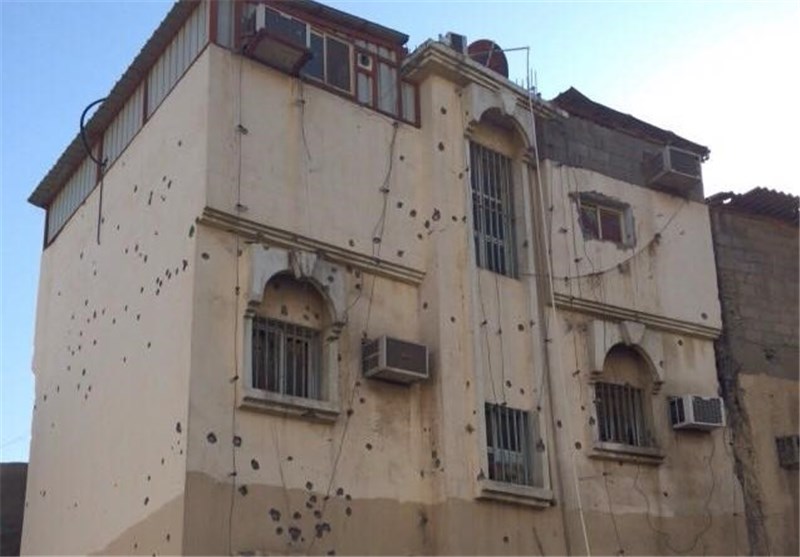 Attacks by security forces are common in al-Awamiyah, mostly inhabited by Shiite Muslims.
In December 2014, Saudi forces stormed the neighborhood and killed five opposition activists. Tens of people were wounded in the raid and the security forces also made several arrests.
The area has already been simmering with tensions after a Saudi court sentenced a senior anti-regime cleric to death.
Shiite cleric Sheikh Nimr al-Nimr was detained in July 2012 following demonstrations that erupted in Qatif region. He is accused of delivering anti-regime speeches and defending political prisoners.
His arrest has sparked widespread protests in the Arab country, leaving several people dead.
Since February 2011, protesters have held demonstrations on an almost regular basis in Saudi Arabia, mainly in Qatif and Awamiyah in Eastern Province, despite a deadly crackdown by the regime.