Iranian MP Urges UN to Break Silence over US Collaboration with ISIL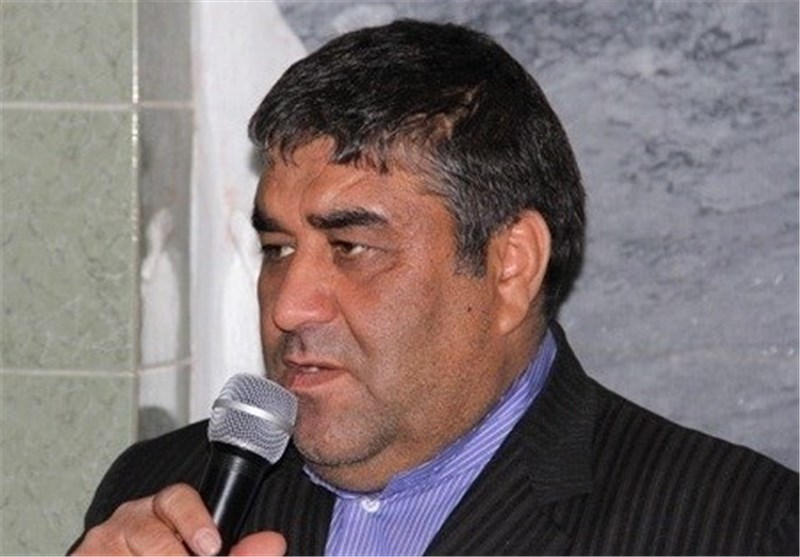 TEHRAN (Tasnim) – An Iranian lawmaker described the arrest of American and Israeli advisors in an ISIL command center in Iraq as yet another fiasco for Washington and called on the UN to show proper reaction to it.
"The United Nations should not remain silent over the presence of American military commanders in the terrorists' headquarters," Seyed Fathollah Hosseini, member of the Iranian Parliament's National Security and Foreign Policy Commission told the Tasnim News Agency on Sunday.
He also urged the Iraqi government to file a complaint with the United Nations against the "terrorist-nurturing government of the United States".
Hosseini said that despite claiming to be fighting ISIL, the US has formed a coalition with the terrorist group.
"Today, the Iraqi military and people are facing (both) the US and ISIL," he went on to say.
In an operation in an outlying area in Iraq's province of Nineveh, Iraqi counter-terrorism forces arrested four foreign advisors -three American and an Israeli- who were employed as military advisors to the ISIL fighters.
According to Iraq's Sama News Agency, three of the arrested advisors have American and Israeli passports, and the fourth is a national from a Persian Gulf Arab state.
The foreign advisors were captured in a headquarters responsible for the control of ISIL operations, located in the northern province of Nineveh.
The detained foreign advisors were transferred to a security center in capital Baghdad.