Suicide Bomber Kills 1, Wounds 24 in Egypt's Sinai
TEHRAN (Tasnim) - A suicide bomber rammed a vehicle packed with explosives into a police base in Egypt's Sinai Peninsula on Tuesday, killing a civilian and wounding 24 policemen, security and health officials said.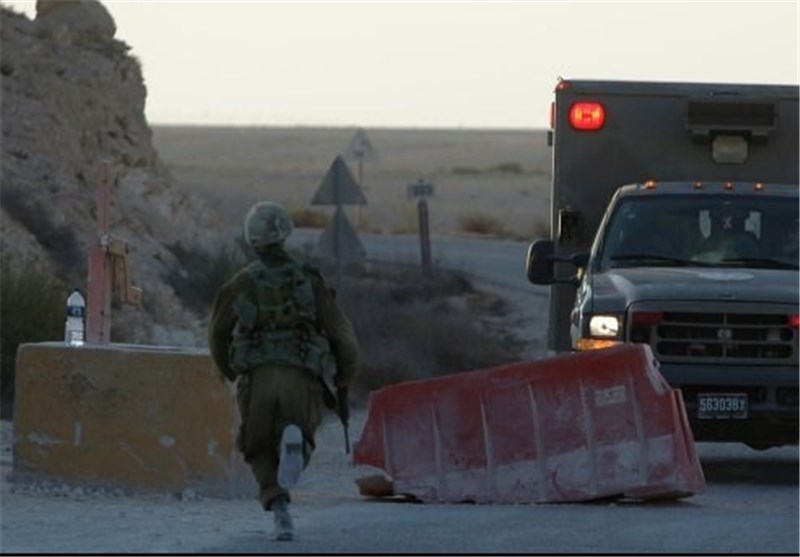 The early morning attack took place in the North Sinai provincial capital of El-Arish, the officials said.
Militants have stepped up attacks in the peninsula since the army's ouster of president Mohamed Mursi in July 2013, AFP reported.
"The bomber drove a water tanker filled with explosives into the rear gate of the base," a security official said.
"As the vehicle approached, police fired on it, detonating the explosives inside."