Iran, Yemen Ink Economic Cooperation Agreement
TEHRAN (Tasnim) – A spokesman for Yemen's Shiite Ansarullah movement announced that Tehran and Sana'a have signed a cooperation agreement, as part of efforts to promote bilateral relations between the two Muslim countries.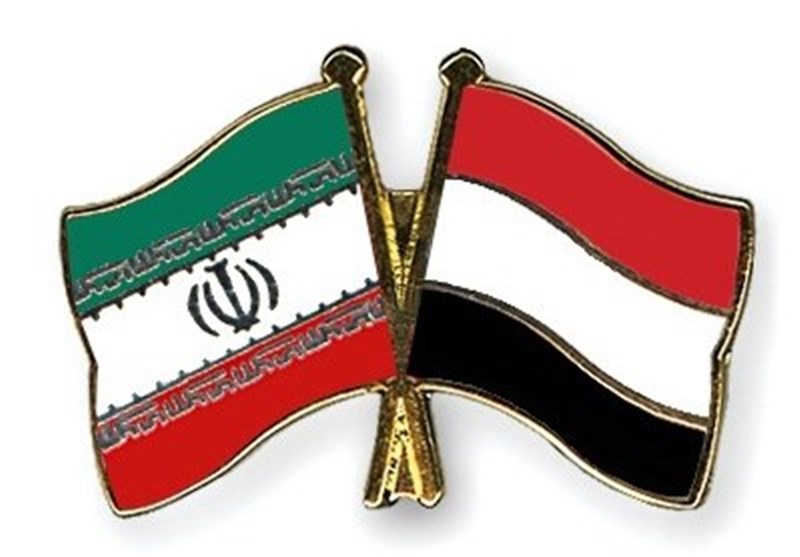 The framework of an agreement on full economic cooperation between Yemen and the Islamic Republic of Iran was recently signed in Tehran, Mohammad Abdul-Salam was quoted by the Arabic-language Almasirah TV as saying.
The deal includes mutual cooperation in power and oil industries, bilateral trade as well as ways through which Yemen plans to utilize Iran's experiences in various areas, he said.
Earlier this month, a delegation of Yemeni officials paid an official visit to Iran after the two countries inked a memorandum of understanding on air transport.
The Yemeni team traveled to Iran on board an Iranian plane that delivered a cargo of humanitarian aid to Yemen's capital of Sana'a earlier.
The cargo, donated by Iran's Red Crescent Society, landed in Sana'a a day after Iran and Yemen signed the deal on air transport.
In the past weeks, a number of western countries including Italy, France, Britain, Germany, and the US as well as Japan and Arab countries such as Saudi Arabia and the United Arab Emirates (UAE) have closed their embassies and evacuated all their diplomatic staff in Sana'a over security concerns in the crisis-hit country.
In September 2014, Ansarullah forces gained control of Sana'a, following a four-day battle with the army which is still viewed as loyal to the former dictator, Ali Abdullah Saleh.
The Ansarullah revolutionaries say the Yemeni government has been incapable of properly running the affairs of the country and providing security. The movement has established a transitional council to govern the country until a new government is elected.