Iranian Badminton Players Invited to Asian Championships
TEHRAN (Tasnim) - Five Iranian players have been invited to take part in the 35th Badminton Asia Championships.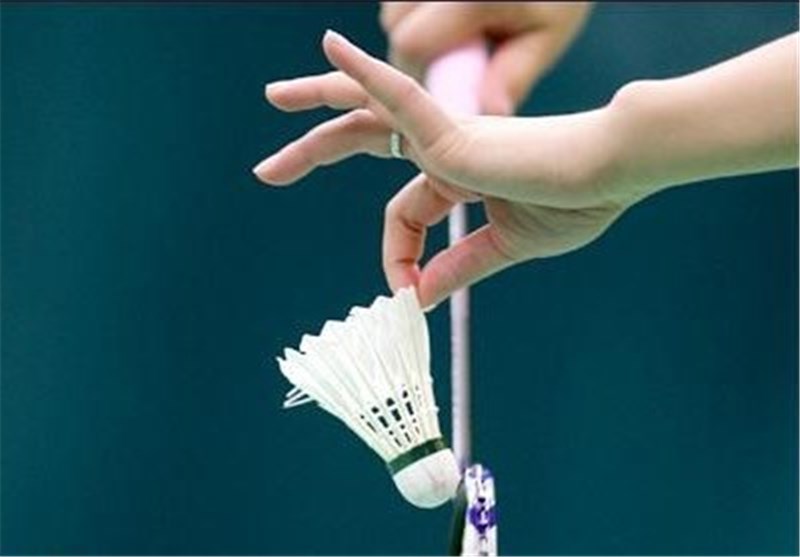 The competitions will be held in Wuhan, capital of central China's Hubei Province, from April 21 to April 26.
Soroush Eskandari, Hassan Motaghi, Farzin Khanjani, Negin Amiripour and Soraya Aghaei Hajiagha have been invited to the prestigious event.
The most elite players of Malaysia, South Korea, Indonesia, Thailand and India will participate in the tournament.