Iran Launches Huge Plant Producing T-300 Carbon Fibers
TEHRAN (Tasnim) – A large factory with an annual production capacity of 150 tons of T-300 carbon fibers came into operation in Iran on Wednesday.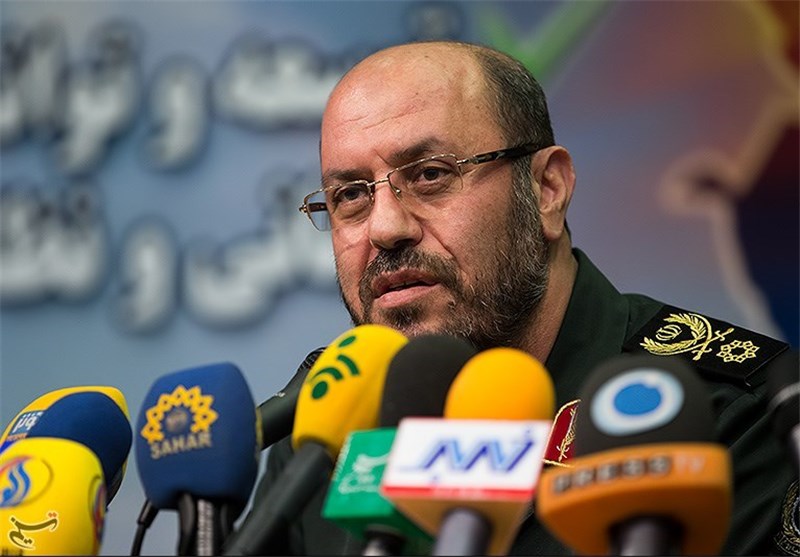 The huge plant was inaugurated in a special ceremony attended by Iranian Defense Minister Brigadier General Hossein Dehqan.
Speaking to reporters, General Dehqan highlighted the defense ministry's policy of producing advanced materials needed for industries.
He said that in addition to the country's needs in defense industries, boosting the production of T-300 carbon fibers, as a strategic product, can fulfill a signifcant portion of the demands in civilian industries.
He noted that carbon fibers can be used in various industries such as automobile manufacturing, oil and gas extraction, production of offshore drilling rigs, railroad cars, wind turbine blades, and sports equipment such as boats and bicycles, as well as structural strengthening in urban distressed areas and reinforcing concrete and building materials.
The commander added that the design and manufacturing process and installation of machineries and equipment were carried out entirely by Iranian experts.
The properties of carbon fibers, such as high stiffness, high tensile strength, low weight, high chemical resistance, high temperature tolerance and low thermal expansion, make them very popular in aerospace, civil engineering, military, and motorsports, along with other competition sports.
However, they are relatively expensive when compared to similar fibers, such as glass fibers or plastic fibers.