Saudi Arabia Recalls Ambassador from Stockholm after Diplomatic Spat
TEHRAN (Tasnim) - Saudi Arabia has recalled its ambassador to Sweden after a diplomatic row between the two countries, Sweden's foreign ministry said on Wednesday.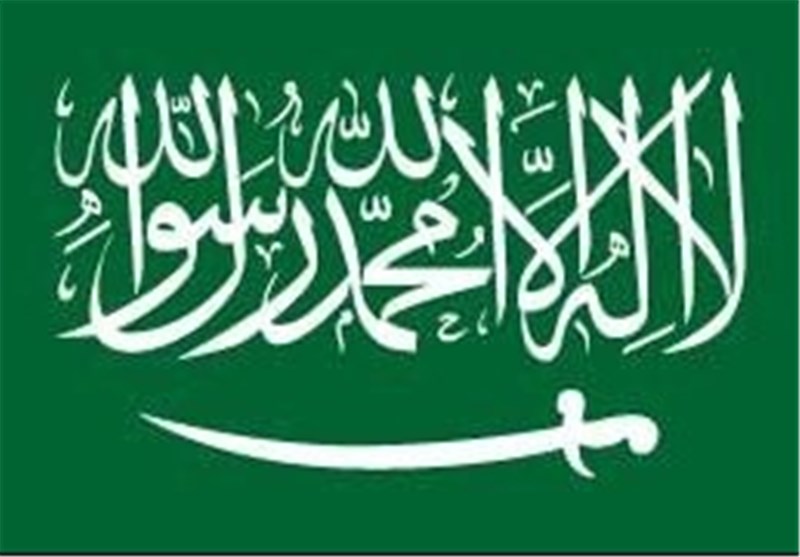 "We have received information that Saudi Arabia has called its ambassador home," Erik Boman, spokesman for Swedish Foreign Minister Margot Wallstrom, said.
He said the reason given for the action was Sweden's criticism of Saudi Arabia's record on human rights and democracy.
On Wednesday, Sweden said it would cancel a long-standing defense cooperation agreement with Saudi Arabia, Reuters reoirted.
That followed Saudi Arabia's decision to block a speech due to be given by Wallstrom to the League of Arab States earlier this week.