EU Extends Sanctions over Ukraine, Related Parties
TEHRAN (Tasnim) - The European Union (EU) prolonged the application of restrictive measures targeting actions over Ukraine crisis, said the Council of the EU on Friday.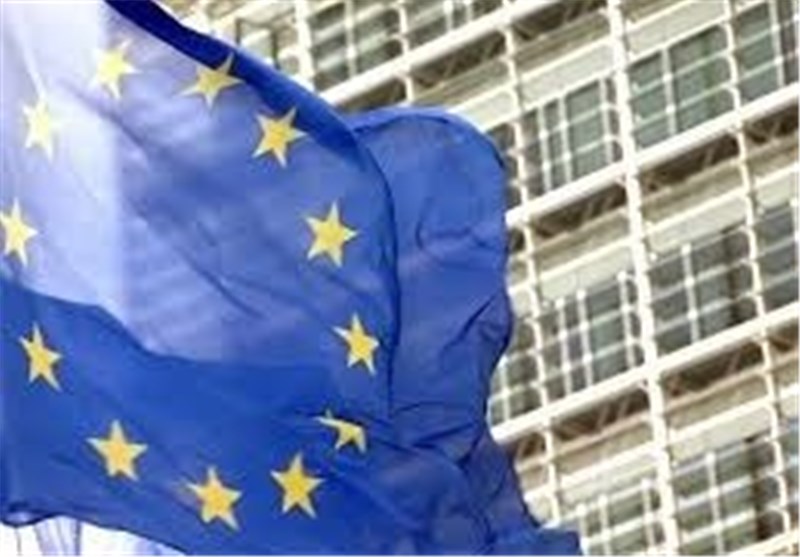 The asset freeze and travel bans against 150 people and 37 entities had been extended for a further six months to September 15, said the council.
This decision gave legal effect to a political decision taken at the Foreign Affairs Council of the EU on January 29, Xinhua reported.
On February 16, the EU added 19 more individuals, including a Russia deputy minister of defense, on its sanctions list.