Iran Rejects UN Human Rights Report as Unfounded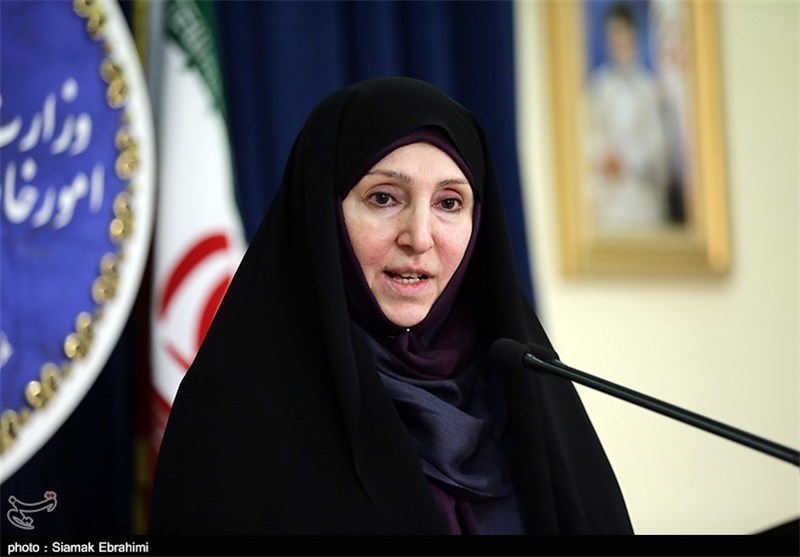 TEHRAN (Tasnim) – Iran's Foreign Ministry Spokeswoman Marziyeh Afkham described a recent report by the UN special rapporteur on human rights in Iran, Ahmed Shaheed, as "unfair and unscientific", saying that the report is politically-motivated.
The report on human rights situation in Iran has been released in disregard of the regulations and duties of the agents of the United Nations Human Rights Council (UNHRC), Afkham said on Saturday.
"Unfortunately it has been revealed that a will beyond the UN human rights mechanism has been involved in preparing the report," she noted.
The spokeswoman voiced Iran's serious doubts about the "unfair and unscientific performance" of Ahmed Shaheed, saying that he has used "improper and illegal methods" in the report.

"The Islamic Republic of Iran is well aware of its national and international obligations regarding human rights and has always had good and massive cooperation with international mechanisms in this regard," Afkham said.
In his latest report released on March 12, Shaheed has accused Iran of violating the rights of jailed drug traffickers, murderers and other criminals.