US Plot in Iraq Stymied by Recapture of Tikrit: Analyst
TEHRAN (Tasnim) – Iraq's success to retake control of the city of Tikrit from the US-backed ISIL terrorists thwarted Washington's plot against the Arab country and the axis of resistance, a Lebanese political analyst said.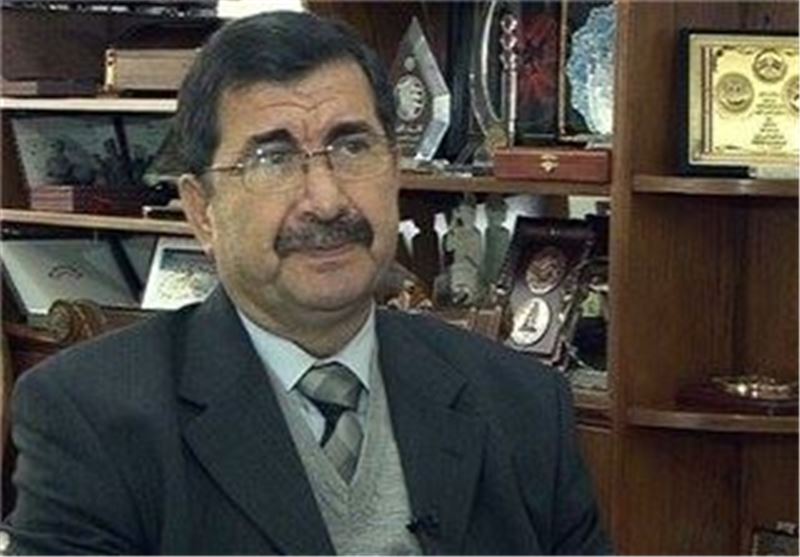 "This victory foiled the US plot in Iraq. Washington sought to create chaos and instability in Iraq by supporting terrorist groups," retired Lebanese army Brigadier General Amin Hotait, who is also an expert in military and strategic affairs, told the Tasnim News Agency.
Another purpose behind the US backing for the ISIL terrorist group was to disintegrate Iraq, he added.
"The US sought to take control of the civil war in Iraq by taking advantage of ISIL and to lead the country into disintegration by raising ethnic and sectarian issues."
The political analyst noted that the recapture of Tikrit also thwarted Washington's scheme targeting other members of the axis of resistance, Iran to the east and Syria to the west of Iraq.
In the latest developments in Iraq, the army troops and volunteer forces gained control over the embattled city of Tikrit, northwest of Baghdad, on Saturday.
In the last few days, Iraqi forces have also recaptured several districts on the outskirts of Tikrit, the birthplace of former dictator Saddam Hussein, including al-Alam and al-Dour.
Earlier on March 10, a security source in Salahuddin province announced that the Iraqi forces had launched a major offensive to recapture the strategic city of Tikrit from the Islamic State in Iraq and the Levant (ISIL) terrorist group.
The ISIL terrorists- some of whom were amongst militants initially trained by the CIA in Jordan in 2012 to destabilize the Syrian government- now control parts of Iraq and neighboring Syria. They have been engaged in crimes against humanity in the areas under their control.