Envoy Urges Iran, Afghanistan to Set Up More Border Markets
TEHRAN (Tasnim) – Afghan Ambassador to Iran Nasir Ahmad Nour stressed the need for more border markets in a bid to further promote economic relations between the two neighboring countries.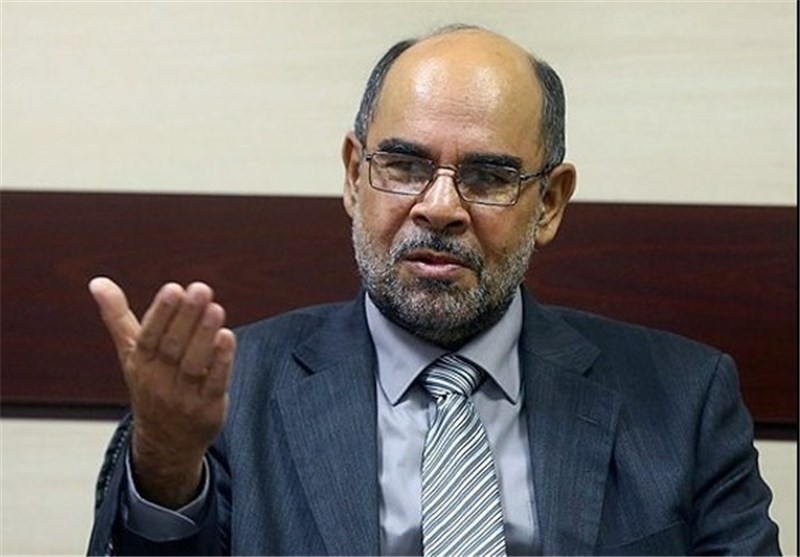 The number of border markets of Iran's Eastern province of South Khorasan and Afghanistan should increase because the two sides have the potential to enhance mutual trade, Ahmad Nour said in a meeting with Iranian merchants in South Khorasan on Saturday night.
The value of exports from South Khorasan to Afghanistan amounts to over $600 million, he said, adding that the figure indicates that one third of Iran's exports to Afghanistan belongs to South Khorasan province.
The Afghan government, which is seeking to expand its trade ties with Iran, prefer that exchange of goods between the two countries to be carried out along the common borders, the ambassador said.
Earlier in January, Iranian Foreign Minister Mohammad Javad Zarif also visited Afghanistan, a country to which he said Iran attaches great significance.
"In a bid to have a serious share in the development of Afghanistan, a very significant opportunity is now before us," Zarif had said in Kabul.