Police in India Investigate Elderly Nun's Rape
TEHRAN (Tasnim) - Police in the eastern Indian state of West Bengal are investigating the gang-rape of a 71-year-old nun.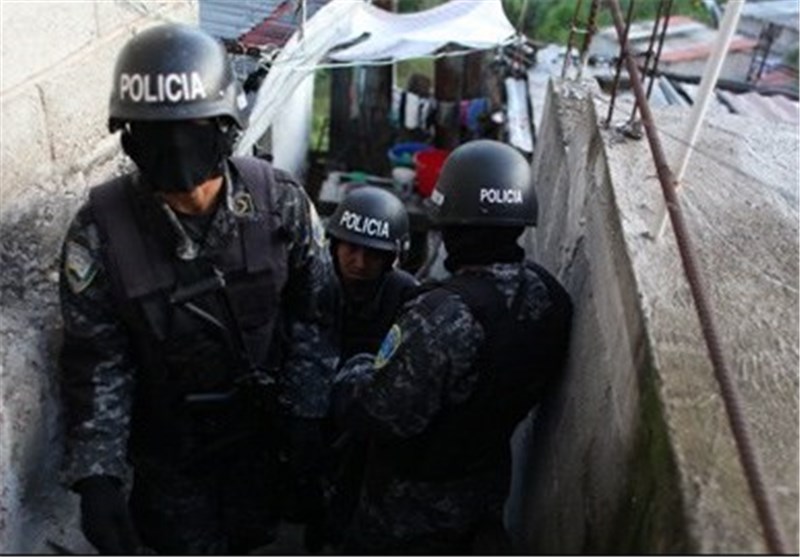 Five people have been detained for questioning but arrests are yet to be made.
Prayers were said for the nun at churches across the country on Sunday.
"In our Sunday Mass, we prayed for the sister to recover quickly from trauma, fear and her physical injuries. We will pray for her again this evening," Thomas D'Souza, the archbishop of Kolkata, told AFP news agency.
The nun was attacked late on Friday after a gang of at least six robbers broke into a Christian missionary school in Nadia district, police said.
The men gagged a security guest before assaulting the nun.
The gang then vandalised the chapel of the Convent of Jesus and Mary School before escaping with money, a laptop and a mobile phone.
Local residents of Nadia, including students of the nun's school, took to the streets in protest on Saturday, blocking roads and a rail track.
The nun has been admitted to hospital where she is recovering, Anuj Sharma, a West Bengal police inspector-general, told AFP.
"Two people have so far been arrested," he said.
Mamata Banerjee, West Bengal's chief minister, condemned the incident in a statement and has ordered an inquiry by the Criminal Investigation Department (CID).