Iran to Proceed with Lausanne Nuclear Talks as Long as Needed: Zarif
TEHRAN (Tasnim) – Iran's Foreign Minister Mohammad Javad Zarif said there are signs of achievable progress in negotiations on Tehran's nuclear program, noting that the Iranian team will stay in Switzerland's Lausanne to press ahead with the talks as long as necessary.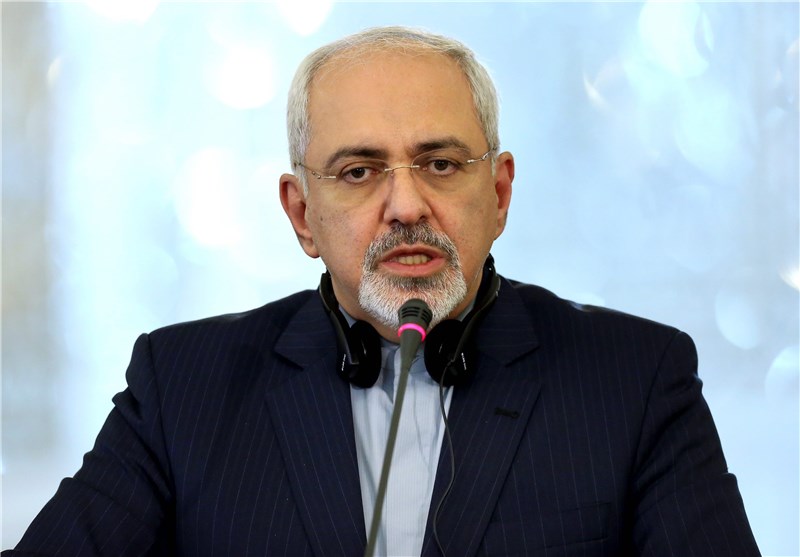 "We are moving ahead, but the negotiations are heavily complicated and require intensive talks… I believe this is a very good sign that we are at such stage in the talks, meaning that we're getting somewhere," Zarif told reporters in Lausanne on Thursday, after a meeting with US Secretary of State John Kerry.
The top Iranian negotiator, however, stressed that still much remains to be done, noting that it was early to say the parties have reached a mutual understanding.
Asked about duration of talks in Lausanne, Zarif said, "We will stay as long as necessary."
With the Iranian new year holiday of Nowruz approaching, diplomats from Iran and six world powers have launched a decisive round of diplomacy in Lausanne since Sunday to pave the way for a landmark nuclear agreement between Tehran and the Group 5+1 (Russia, China, the US, Britain, France and Germany) ahead of a June 30 deadline.
The talks were initially expected to end on Friday, before the start of the new Iranian year, but unconfirmed reports suggest they could continue until Sunday.
Iran's Zarif and US Secretary of State John Kerry have met several times over the past four days in an effort to bridge the gaps ahead of the deadline for a final accord.