Iran Nuclear Talks in Lausanne End, to Restart on Wednesday
TEHRAN (Tasnim) – Diplomats from Iran and six world powers wrapped up the latest round of negotiations on Tehran's peaceful nuclear program in the Swiss city of Lausanne on Friday and agreed to resume the talks on March 25.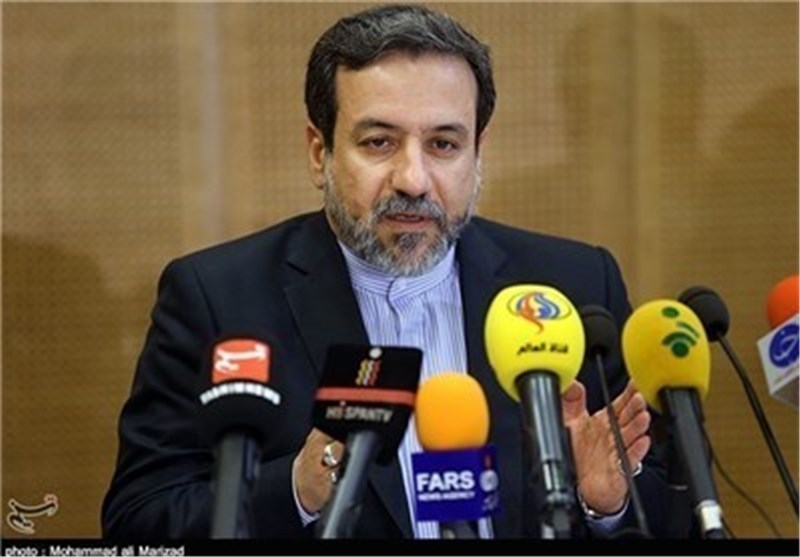 Speaking to reporters in Lausanne on Friday, Iran's senior negotiator and deputy foreign minister, Abbas Araqchi said delegations from Iran and the Group 5+1 (Russia, China, the US, Britain, France and Germany) held "very serious and intensive" negotiations over the past six days.
Given the need for more consultations and coordination, US Secretary of State John Kerry and his counterparts from the G5+1 European members will meet in Berlin on Saturday, Araqchi explained.
He said the talks will resume on Wednesday after the Iranian New Year holiday of Nowruz, which falls on March 21.
Diplomats from Iran and six world powers launched a decisive round of diplomacy in the Swiss city on Sunday to pave the way for a landmark nuclear agreement ahead of a June 30 deadline.
Iran and the Group 5+1 (also known as the P5+1 or E3+3) are in talks to hammer out a comprehensive accord that would end more than a decade of impasse over Tehran's civilian nuclear activities.