6 Tunisia Police Chiefs Dismissed over Museum Attack
TEHRAN (Tasnim) - Tunisia's prime minister dismissed six police commanders, including those in charge of tourist security and an intelligence brigade, according to a spokesperson.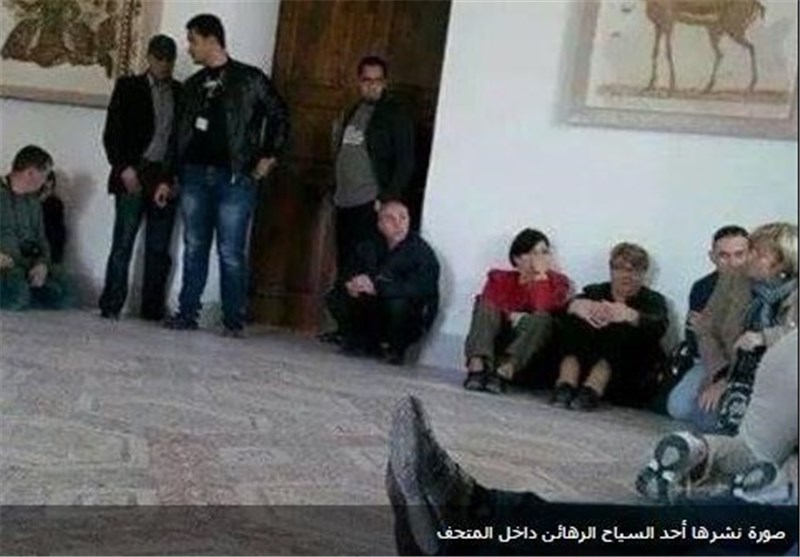 Monday's decision by Habib Essid follows the March 18 attack on the National Bardo Museum in Tunis, which killed 21 people, 20 of whom were foreign tourists.
"He visited [the area around the museum] last night and saw several deficiencies. So he has decided to fire a number of officials including the Tunis police chief and the police chief for the Bardo area that includes the museum," Mofdi Mssedi, Essid's communications director, told AFP news agency.
The Islamic State in Iraq and the Levant (ISIL) group claimed responsibility for the attack, which has badly shaken the crucial tourism industry in the North African nation considered the birthplace of the Arab Spring revolts.
Authorities say the two men blamed for that attack had no clear links to armed groups.
Several well-armed groups in neighboring and chaotic Libya have pledged allegiance to ISIL.