Khakpour Rues Lack of Cutting Edge in Iran's Win against Nepal
TEHRAN (Tasnim) - Iran Olympic coach Mohammad Khakpour admits that they could have scored more goals in the match against Nepal.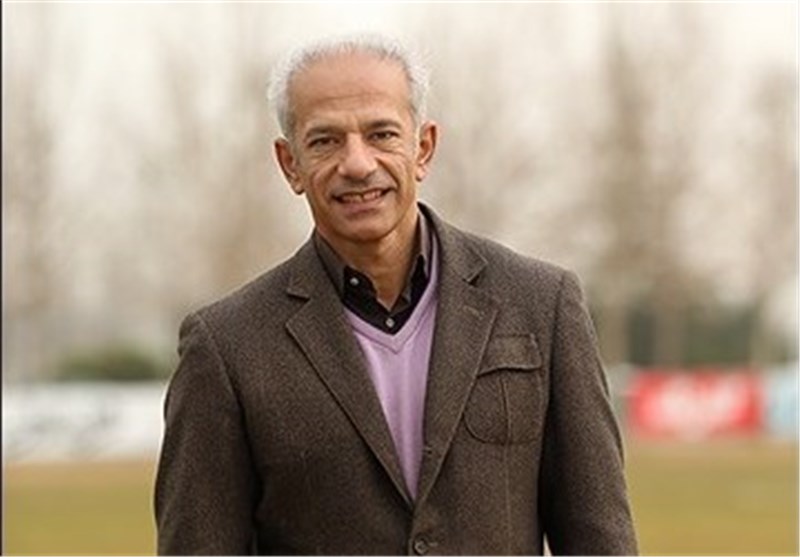 Iran defeated Nepal 5-0 at the Azadi Stadium in Group C of the 2016 AFC U-23 Championship qualifiers on Monday.
"I am satisfied with the results however I believe that our players could have scored more goals but they failed to do that because of their stresses," Khakpour said in the post match news conference.
"Collectively" he, however, noted "we played well,"
"In the match against Nepal we created so many opportunities but our players wasted their chances. We need more time," Khakpour added.
Iran will take on Palestine on Friday.