Iran Beats Lebanon in 2015 AFC Beach Soccer Championship
TEHRAN (Tasnim) - Iranian national beach soccer team started the 2015 AFC Beach Soccer Championship with a victory over Lebanon.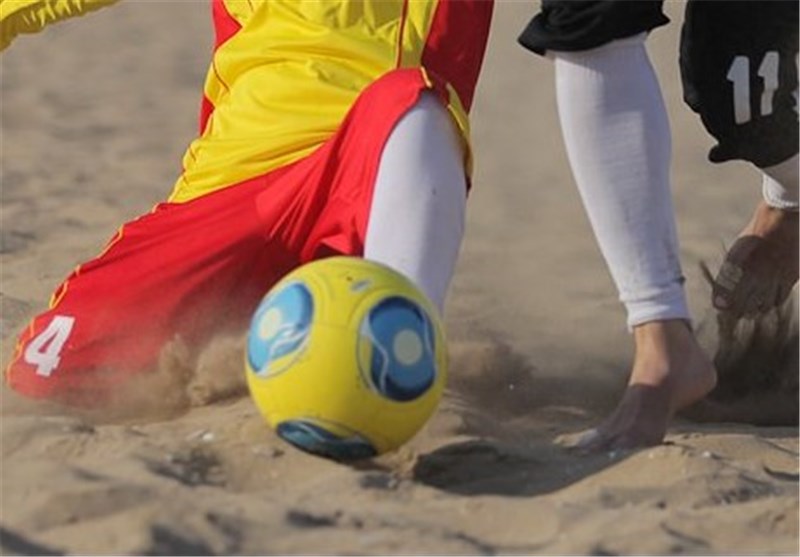 The Iranian team defeated Lebanon 3-2 in Katara Beach, in Doha, Qatar in Group D.
Ahmed Grada gave the Lebanese team a lead after eight minutes and Mohammadali Sadeghi equalized the match in the 13th minute.
Iran's Farid Boulokbashi and Mohammad Ahmadzadeh made it 3-1.
Mohamad Halawi pulled a goal back with one minute remaining.
Iran will play Thailand on Wednesday.
The tournament will serve as the FIFA Beach Soccer World Cup qualifier for teams from the AFC, where the two finalists and the winner of the third place match will qualify for the 2015 FIFA Beach Soccer World Cup in Portugal.
This will be the second consecutive time that the Beach Soccer World Cup qualifiers are held in Doha. All matches will be played at the Katara Beach.